SSP Group extends London City Airport contract, unveiling diverse new dining concepts in £12 million Departure Lounge upgrade for modern business travellers.
Leading global operator of travel location food and beverage outlets, SSP Group, has announced a significant seven-year contract extension at London City Airport.
This partnership renewal accompanies a £12 million transformation of the Departure Lounge, introducing a range of innovative gastronomic experiences tailored to meet the discerning tastes of contemporary business travellers.
At the heart of this development lies SSP Group's pioneering concept, Hithes.
Making its debut within the airport, Hithes encapsulates the vibrant tapestry of London's multicultural cuisine, skillfully curated into a menu that traverses the city's diverse culinary realms.
From the 'City Boys' all-day breakfast to the fiery 'Notting Hill' jerk chicken and the aromatic 'Best of Brick Lane' chicken tikka masala, Hithes promises "a gastronomic odyssey across London's iconic gastronomic hotspots".
The establishment also proudly showcases an exceptional array of the capital's finest beers, spirits and wines, inviting patrons to explore a world of unparalleled taste.
Reflecting the harmonious blend of metropolitan energy and timeless sophistication that defines London, Hithes seamlessly melds the charm of a traditional city pub with the contemporary allure of a London brasserie. The ambiance is elevated by glistening mirrors and an exquisite mural capturing the essence of London's bustling food markets, meticulously crafted by the esteemed English artist, Edward Bawden.
Journeying through the gastronomic landscape of London, visitors are invited to experience Juniper & Co, an oasis of culinary excellence that seamlessly blends timeless British classics with exceptional specialities.
Embark on a culinary adventure with the decadent Juniper Burger, crowned with Sussex Charmer cheese fondue, or indulge in the exquisite 'Foremans' London cured smoked salmon and free-range poached eggs, nestled atop a delicate Paul Rhodes English muffin. The refined drinks menu spotlights locally-crafted gins, vintages and an array of artisanal beers.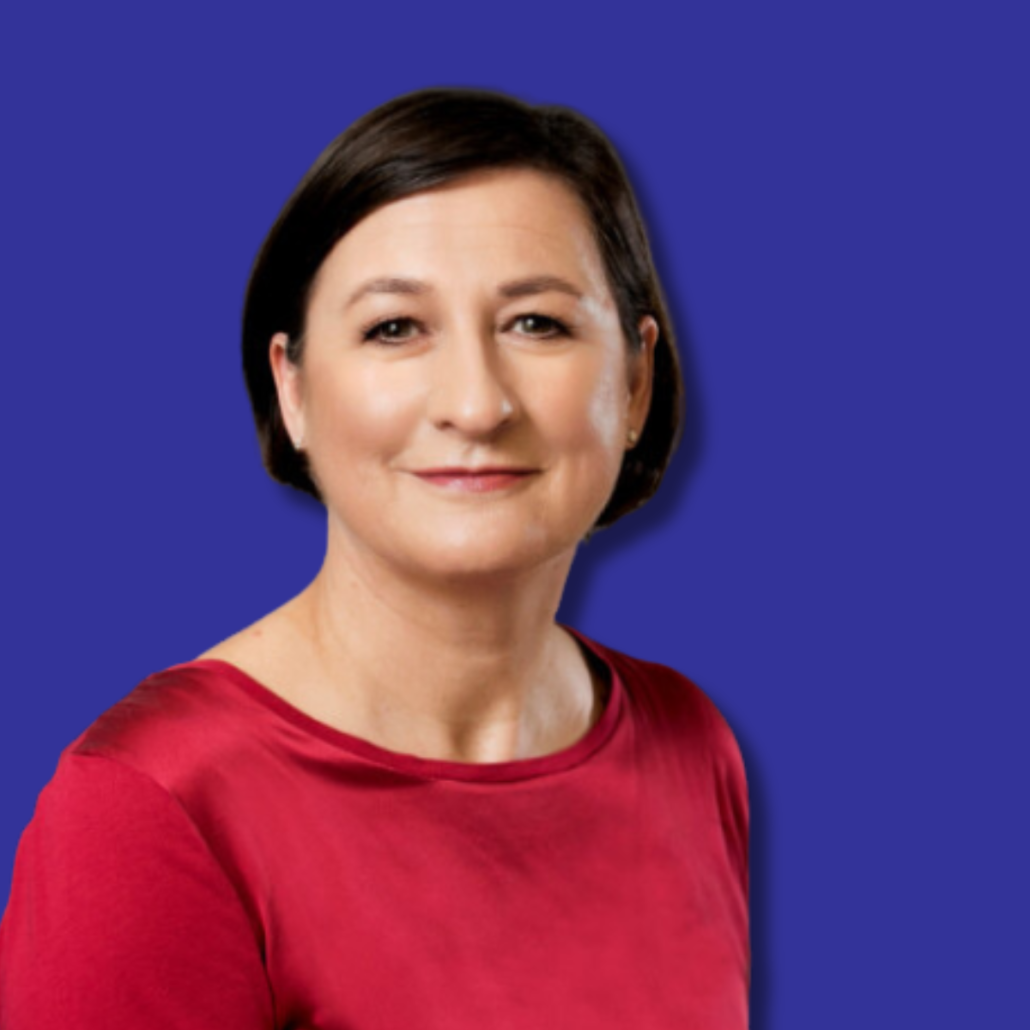 The centrepiece of the establishment is an elegant marble-finished bar, adorned with a contemporary brass gantry, offering a delightful focal point. Ensuring that all preferences are catered to, seating options span from regal high stools to plush armchairs, guaranteeing a bespoke experience for every traveller.
For health-conscious voyagers seeking nourishing alternatives, the forthcoming summer of 2023 heralds the arrival of Soul & Grain, a haven of freshness nestled on the landside.
This 'fresh-to-go' haven pledges a delectable assortment of vegetarian, vegan, and indulgent delights, accompanied by the renowned offerings of London City's very own Extract Coffee Roasters.
Embracing SSP Group's commitment to sustainability, Soul & Grain is steadfast in its use of locally-sourced ingredients and eco-friendly packaging, exemplifying the brand's dedication to ethical practices.
Kari Daniels, CEO SSP UK & Ireland said;
SSP has a long-standing relationship with London City Airport, spanning 20 years.

We're delighted to be bringing new concepts to London City passengers and have worked in close partnership with the airport to deliver a truly local, London experience.

These concepts will give guests an opportunity to sample some of the most exciting foods from across the capital.
London City Airport Chief Executive Officer, Robert Sinclair, said:
This new investment in food & beverage outlets at London City Airport by SSP will be welcomed by our passengers and we can't wait for our passengers to experience the new and improved food offerings at the airport, especially the London-focused food and drink brands.
As London City Airport undergoes this dynamic metamorphosis, SSP Group is aiming to confirm its dedication to elevating the travel experience, presenting a medley of culinary delights that capture the spirit of London's culinary diversity.
This extension and the grand unveiling of these innovative concepts are set to redefine the landscape of London's international business travel, ensuring that each voyage is punctuated by unforgettable gastronomic encounters.

---
https://gtm.uk.com/wp-content/uploads/2023/08/WEB-Stansted.png
312
820
Dave
https://gtm.uk.com/wp-content/uploads/2022/06/Smarter-Better-Fairer-GTM-logo_02.png
Dave
2023-08-14 09:37:07
2023-08-14 09:38:36
London City Airport elevates travel dining: SSP Group's contract extension brings fusion flavours to departure lounge