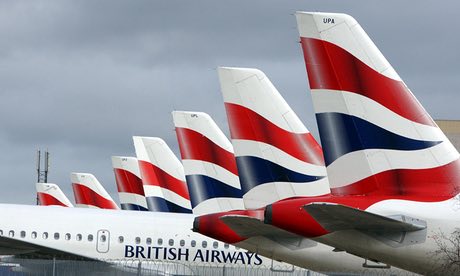 Effective immediately, book an eligible Club World return fare and receive a complimentary upgrade to First with British Airways.
You can upgrade to First, one-way on either the outbound, or the inbound part of the journey; simply purchase an eligible published semi-flexible R, D, or C class, or a fully flexible J class, Club World fare by 7 October 2018.
This offer is available on as many flights as you like when outbound travel is by 23 October 2018.
Upgrades are subject to availability on selected flights.
What's more, you can also upgrade to First on some American Airlines operated flights to the US, Canada and Mexico too (when booked with a British Airways codeshare flight number).