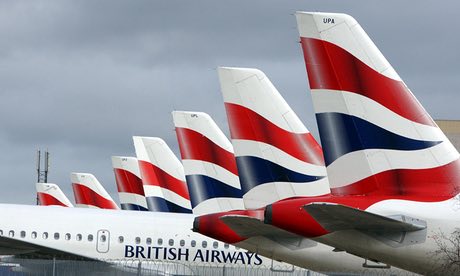 Commencing on Friday 4th May 2018 British Airways started flying a new service between London Heathrow and Nashville.
BA is operating the service five times a week and will be the only airline to fly direct between Europe and the capital of Tennessee.
The route will be operated by a Boeing Dreamliner 787-8, with return fares in World Traveller starting from £749, £1196 in World Traveller Plus and £1,849 in Club World.
The flights will run on Monday, Tuesday, Wednesday, Friday and Saturday with the BA223 departing from Heathrow at 1545 and arriving into Nashville airport at 1850, while the BA222 will leave Nashville at 2020, arriving in London at 1030 the next day.