As the United Kingdom prepares to celebrate the Coronation of King Charles III, British Airways is joining in the festivities by offering its customers a royal experience both on the ground and in the air.
British Airways has teamed up with VisitBritain to welcome visitors with a giant mural on the London Heathrow flight path. The mural was designed by local children and is located in Thornbury Park in Hounslow.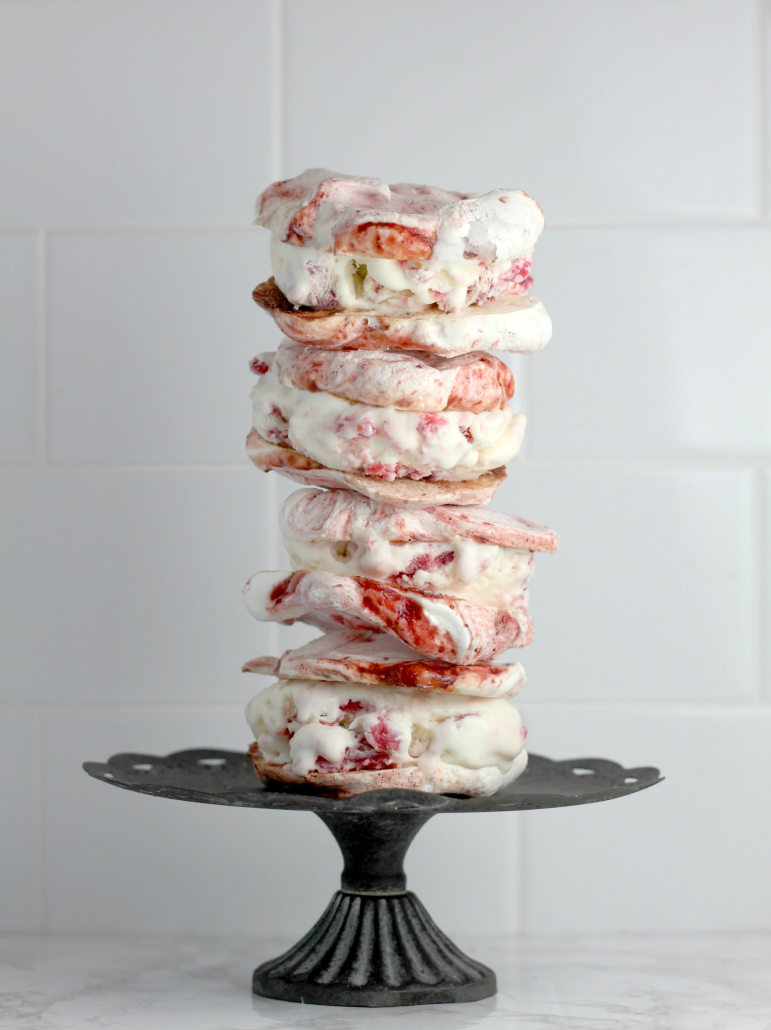 The two young artists, Jasmine Prajapati and Raya Prajapati, aged 9 and 12 respectively, sketched the designs around the theme of 'a natural world,' which is a passion of the King's and a key theme of the King's Coronation emblem.
The airline is also offering a celebratory flight on 5 May, which will be operated by a crew of Charles, Camilla, and variants of their names.
Customers onboard the flight from Heathrow to Cape Town, in South Africa, a Commonwealth member state, will be looked after by a team of ten cabin crew, including three people called Camilla, five called Charles, a Kamila, and a Millie. The 777-200 aircraft will be flown by three pilots called Charles.
Customers with the surname 'King' or 'Queen' departing from Heathrow or Gatwick on 6 May will receive the royal treatment with access to the airline's luxury lounges.
At 35,000 feet, British Airways is offering customers bespoke Eton mess popcorn and Coronation-themed desserts, including a bespoke lemon and white chocolate Coronation tart, an afternoon tea with a trio of royal desserts, and a lemon and white chocolate mousse topped with a chocolate crown, inspired by King Charles' well-known love of lemon cream. Customers will also be able to watch a live stream of the Coronation through onboard WiFi.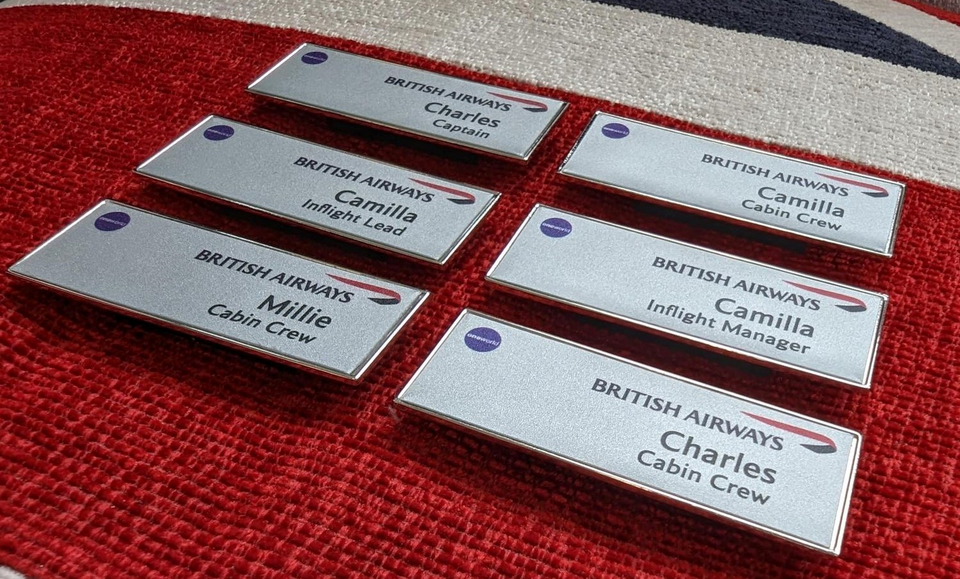 To mark this historic occasion, British Airways has partnered with The Prince's Trust to offer 11 young adults spaces on one of the airline's apprenticeship schemes.
The airline is also an official business sponsor of The Big Help Out, a voluntary initiative aimed at raising awareness and providing volunteering opportunities for people throughout the UK.
Lisa Tremble, British Airways' Chief Corporate Affairs Officer, said,
We are excited to be able to celebrate this significant moment in history.

As Britain's flag carrier, we are proud to be welcoming visitors to our home and celebrating with our customers on board, offering a selection of Coronation-themed surprises to mark the occasion.

We are also celebrating with our fantastic colleagues across our airports and offices and crewing a flight full of colleagues called Charles and Camilla, so it will definitely be a weekend we won't forget!
British Airways' celebrations will add to the excitement and joy of the Coronation celebrations. With their exceptional service and unique offerings, the airline continues to maintain its reputation as a premier airline in the United Kingdom.
So, whether you are travelling for business or pleasure, British Airways is the perfect way to join in the Coronation celebrations and experience a royal welcome fit for a king or queen.
---
https://gtm.uk.com/wp-content/uploads/2023/05/WEB-Coronation.png
312
820
Dave
https://gtm.uk.com/wp-content/uploads/2022/06/Smarter-Better-Fairer-GTM-logo_02.png
Dave
2023-05-05 09:26:57
2023-05-05 09:51:21
British Airways celebrates the Coronation of King Charles III with royal treatment for passengers