British Airways has announced a revolutionary change to the way Avios points are collected by Executive Club Members, effective from 18th October 2023.
This update introduces a transparent, consistent, and simplified approach, specifically suitable for UK-based business travellers.
Under the new collection model, Members will now have the opportunity to earn up to nine Avios points for every £1 spent, based on their Tier status. This innovative system ensures that the more one invests in their travel experience, the more Avios points they will accumulate.
Furthermore, British Airways has introduced additional enhancements that allow Members to collect Avios points on ancillary purchases. Starting from the same date, Members can earn Avios points when choosing upgrades and pre-paid seat selections. This serves as a recognition and reward for their loyalty beyond the flight itself.
This groundbreaking change means that, for the first time, British Airways customers can collect Avios points on a wider range of purchases, including upgrades, pre-paid seat selections and even excess baggage fees.
The amount of Avios points collected will be based on the amount spent rather than the distance travelled, ensuring a consistent and transparent approach that Members will appreciate.
From 18th October 2023, Members will enjoy the following Avios point accrual rates based on their Tier status:
Blue members 6 Avios points per qualifying* £1 spent
Bronze members 7 Avios points per qualifying £1 spent
Silver members 8 Avios points per qualifying £1 spent
Gold members 9 Avios points per qualifying £1 spent
It's important to note that this enhanced collection model will also apply to flights marketed by our valued partner, Iberia**.
Ian Romanis, Director of Retail and Customer Relationship Management at British Airways, expressed his enthusiasm for these changes,
We value our customers' feedback and ideas, which inspire us to evolve our Executive Club. Our updated system offers a simplified and transparent approach, providing more opportunities than ever to collect Avios points. By rewarding loyalty based on our customers' cash spend, we're adopting a proven model used by several global airlines, including our sister airline, Iberia.
This update to the collection model is the latest in a series of improvements to the Executive Club, demonstrating British Airways' commitment to continuously enhance the loyalty programme for esteemed Members. Earlier this year, Avios-Only flights were introduced, with 100% of seats exclusively available to Members as Reward Seats. The overwhelming response was evident when the first Avios-Only flight to Sharm El Sheikh sold out within 24 hours.
In addition to flights, Executive Club Members have the opportunity to accumulate Avios points in various aspects of everyday life.
Whether it's spending with the British Airways American Express Credit Card, travelling with Uber, converting Nectar points, or shopping on the British Airways Avios eStore, the possibilities to earn and maximise Avios points are almost endless.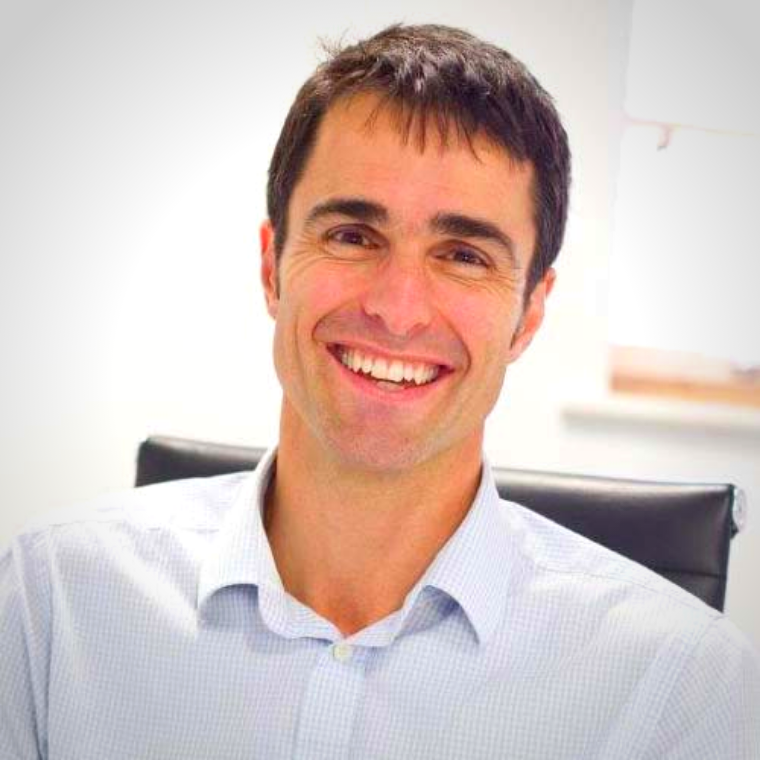 Paul Baker, Sales Director of GTM explained how customers should automate their collection of Avios,
This is a great opportunity for you to add to your collection of Avios.

You should make sure that GTM has your BA Executive Club membership details so we can ensure each qualifying flight is immediately rewarded with Avios accrued to your account.
For more information, please visit the British Airways website.
*Qualifying spend refers to eligible purchases that contribute to Avios point accrual.
**The new collection model also applies to flights marketed by Iberia, British Airways' partner airline.
---
https://gtm.uk.com/wp-content/uploads/2023/07/WEB-Avios-changes.png
312
820
Dave
https://gtm.uk.com/wp-content/uploads/2022/06/Smarter-Better-Fairer-GTM-logo_02.png
Dave
2023-07-18 08:45:13
2023-07-18 08:45:16
Simplified Avios collection: British Airways unveils game-changing benefits for UK business travellers