Spanish carrier Iberia has released details of its stylish new staff uniforms.
Flight crews and ground staff of Spanish carrier Iberia will showcase new uniforms from June.
Nearly 7,000 company employees will showcase the new designs in a major international display: the nearly 140 destinations in 43 countries to which the airline flies. The new uniform will be debuted by flight crews and airport staff at the Madrid Hub.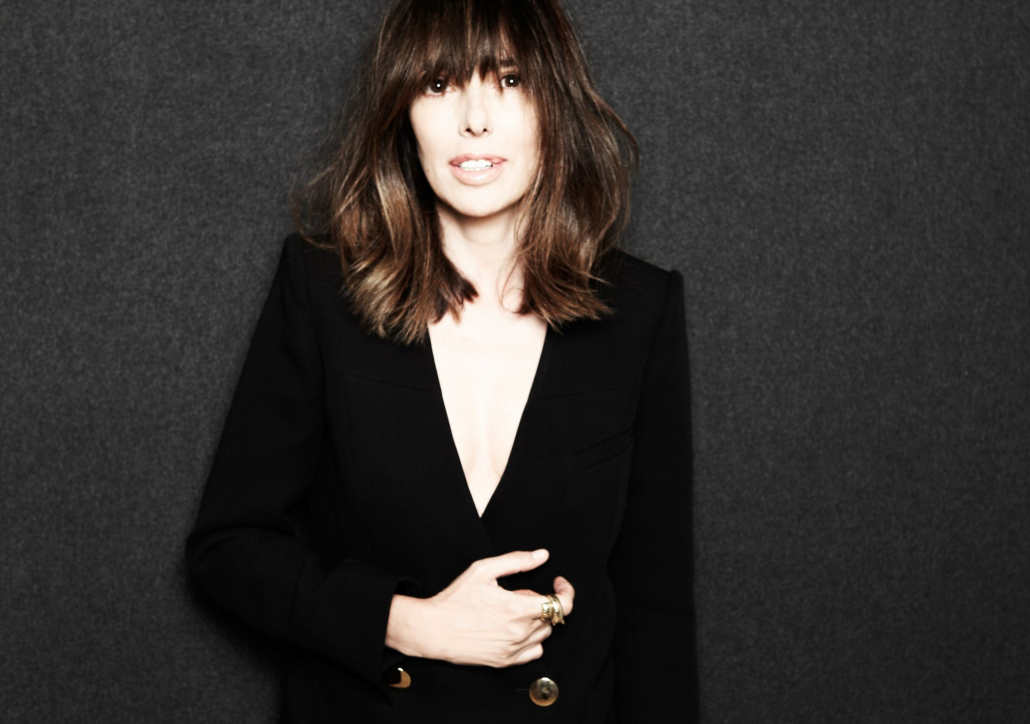 Iberia's news uniforms are designed by Barcelnoa-based Teresa Helbig, the first woman to design a uniform for Iberia.
The Catalan designer takes classic tailoring as a starting point to create light and modern designs which are not anchored to current trends and remain timeless.
The collection combines craftsmanship, haute couture and avant-garde materials in a look to the past with an eye on the future, to continue reinventing what is to come.

The airline claims that the new uniform 'displays a sober, elegant, and functional design that represents a natural balance between Teresa Helbig's hallmarks and the current image of the airline'.
The uniforms are the culmination of the rebranding process that it embarked on in 2013.
The uniform's colour range remains faithful to navy blue, fawn, and Iberia's characteristic red and yellow.
It includes twenty elegant pieces that give no sense of rigidity, aiming for timelessness with some retro touches and some more edgy elements, such as pleats and strong shoulder lines.
In terms of its innovations, the uniform includes the very modern and functional sports shoes, along with a feather gilet and an updated design on the collars of the knitwear.
As for the accessories, the uniform's 'personality' is enhanced by scarves, ties, gloves, and a bag, all of which lend it an elegant and avant-garde style.
Gemma Juncá, Iberia's Brand & Marketing Manager, said
The new uniform is a key part of our brand, a sign of identity that reinforces our commitment to fashion and to the values of Spanish culture. We want our employees to feel proud to wear it and to represent Iberia.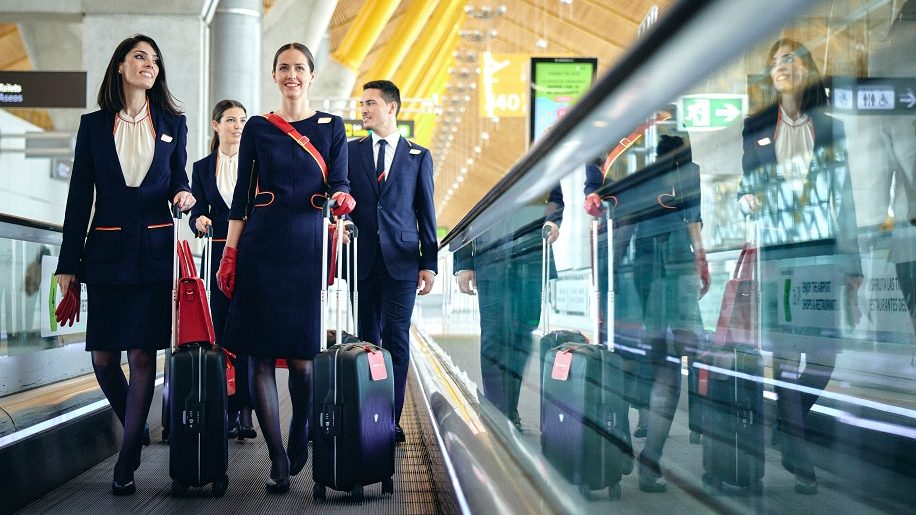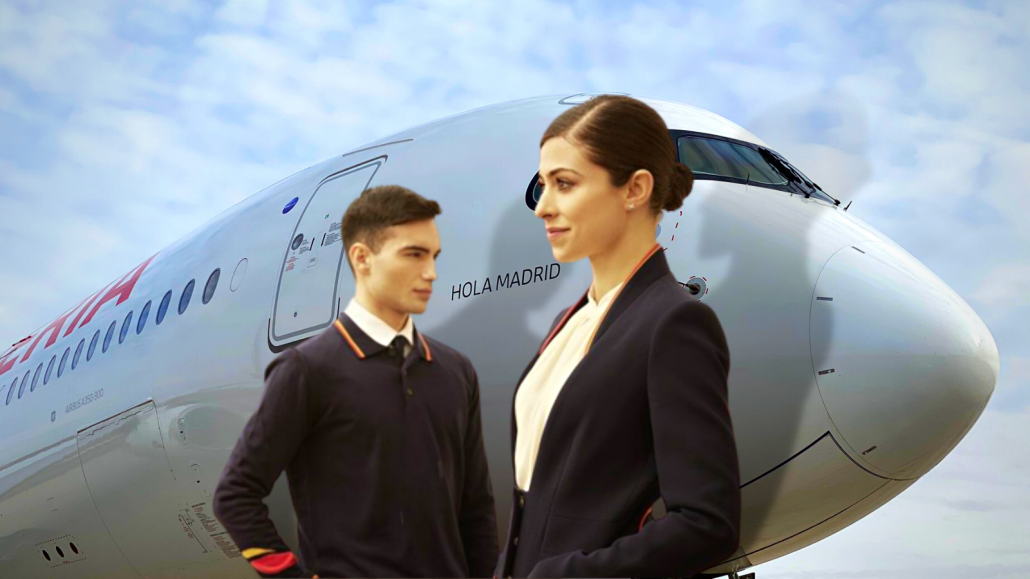 https://gtm.uk.com/wp-content/uploads/2022/05/Web-Iberia.png
312
820
Dave
https://gtm.uk.com/wp-content/uploads/2022/06/Smarter-Better-Fairer-GTM-logo_02.png
Dave
2022-05-29 11:09:07
2022-05-29 11:09:24
Iberia launches new uniforms designed by Teresa Helbig