British Airways introduces a stylish and practical new uniform collection designed by Ozwald Boateng for its operational ground colleagues, marking a significant step forward in the airline's commitment to modernization and sustainability.
BA has unveiled its brand-new uniform, marking the beginning of a rollout that will see more than 5,000 colleagues in the airline's engineering, maintenance, and airport operations teams donning the new garments.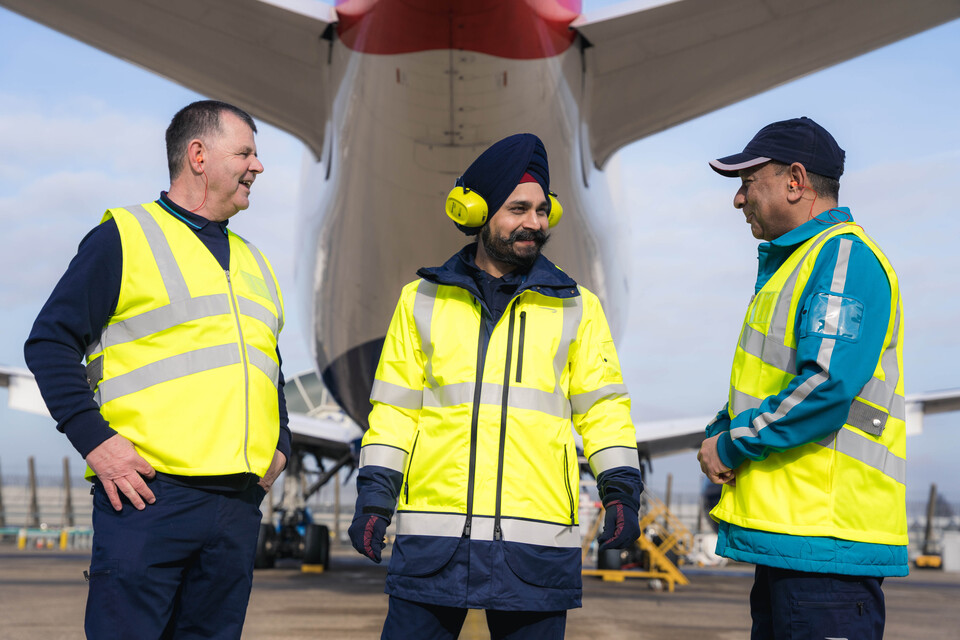 Designed by renowned British-Ghanaian fashion designer and master tailor Ozwald Boateng OBE, the uniforms will eventually be worn by over 30,000 British Airways employees worldwide by the end of this year.
UK-based business travellers will be particularly interested in the development. The next phase of the rollout, in September, will include cabin crew, pilots, and customer-facing colleagues.
The new uniform collection represents a significant step forward, offering a wider range of options and flexibility. With over 128,000 garment items ordered for operational ground colleagues alone, this wardrobe refresh presents more choices than ever before.
The collection features more than 20 unique garments, including a cutting-edge quilted jacket with a contemporary design showcasing a bespoke airwave print—a consistent element throughout the collection.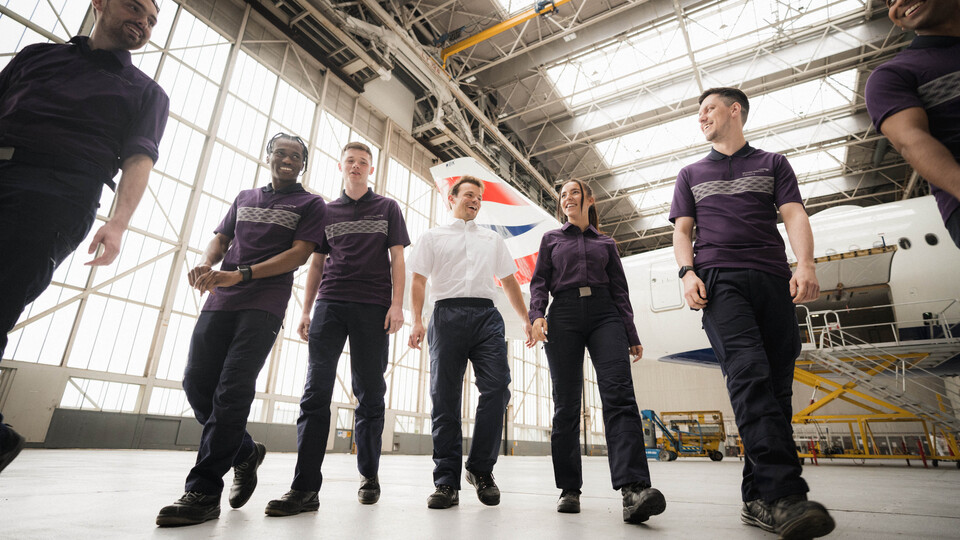 Designed with practicality in mind, the jacket comes with a fleece lining, is showerproof, and incorporates additional pockets for tools, detachable tool belts, and gloves with touch screen technology.
What sets this uniform apart is the extensive collaboration and input from British Airways colleagues over a span of five years.
More than 1,500 employees from across the airline volunteered their time to shape the look and feel of the collection. Through numerous design workshops, prototype feedback sessions, and garment trials—over 50 in total—colleagues provided invaluable insights to create the iconic British designs that embody both style and functionality.
To ensure the utmost suitability and durability, Ozwald Boateng immersed himself in the world of British Airways by shadowing various airport roles. This firsthand experience enabled him to understand the unique requirements of each role and integrate them into the designs.
Once the garments were developed, they underwent rigorous secret trials, including exposure to deluge showers and temperatures as low as -18 degrees Celsius to test their water resistance and durability.
René de Groot, Chief Operating Officer of British Airways, expressed his excitement about the new uniform rollout, stating,
This uniform has been multiple years in the making, and colleagues are genuinely excited to wear the collection, which they're calling a step change from the previous garments, offering much more practicality. I'm delighted that airport operations, cargo, engineering and maintenance colleagues across our airports and bases worldwide will be the first to transition into the new designs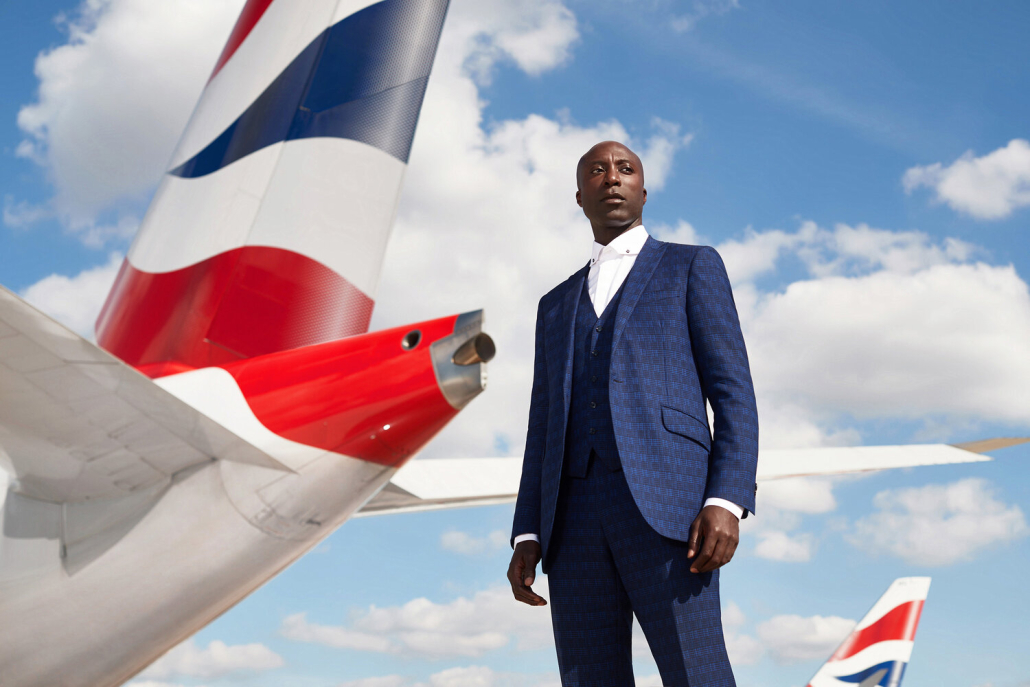 In line with British Airways' sustainability programme, BA Better World, sustainability was a key consideration in the design process of the new uniforms, as well as in the recycling of the old ones.
As operational ground teams begin wearing their new uniforms, they will return their current uniforms, which will either be donated to selected charities or recycled.
The airline is exploring various options for recycling the garments, including the creation of a sustainable range of merchandise and the allocation of certain items to the British Airways Heritage Centre.
The launch of British Airways' new uniform collection signifies a significant milestone in the airline's commitment to modernisation, practicality and sustainability.
---
https://gtm.uk.com/wp-content/uploads/2023/05/WEB-BA-Boateng.png
312
820
Dave
https://gtm.uk.com/wp-content/uploads/2022/06/Smarter-Better-Fairer-GTM-logo_02.png
Dave
2023-05-26 14:30:34
2023-05-26 14:31:21
British Airways Commences global rollout of new uniforms, elevating the style of 30,000 employees