Global Travel Management is excited to announce a groundbreaking advancement in the realm of corporate travel management – the integration of British Airways NDC (New Distribution Capability) content via the Travelport+ Platform.
This pioneering development, launched in August 2023, opens up new horizons for enhanced travel experiences for our UK-based business travellers.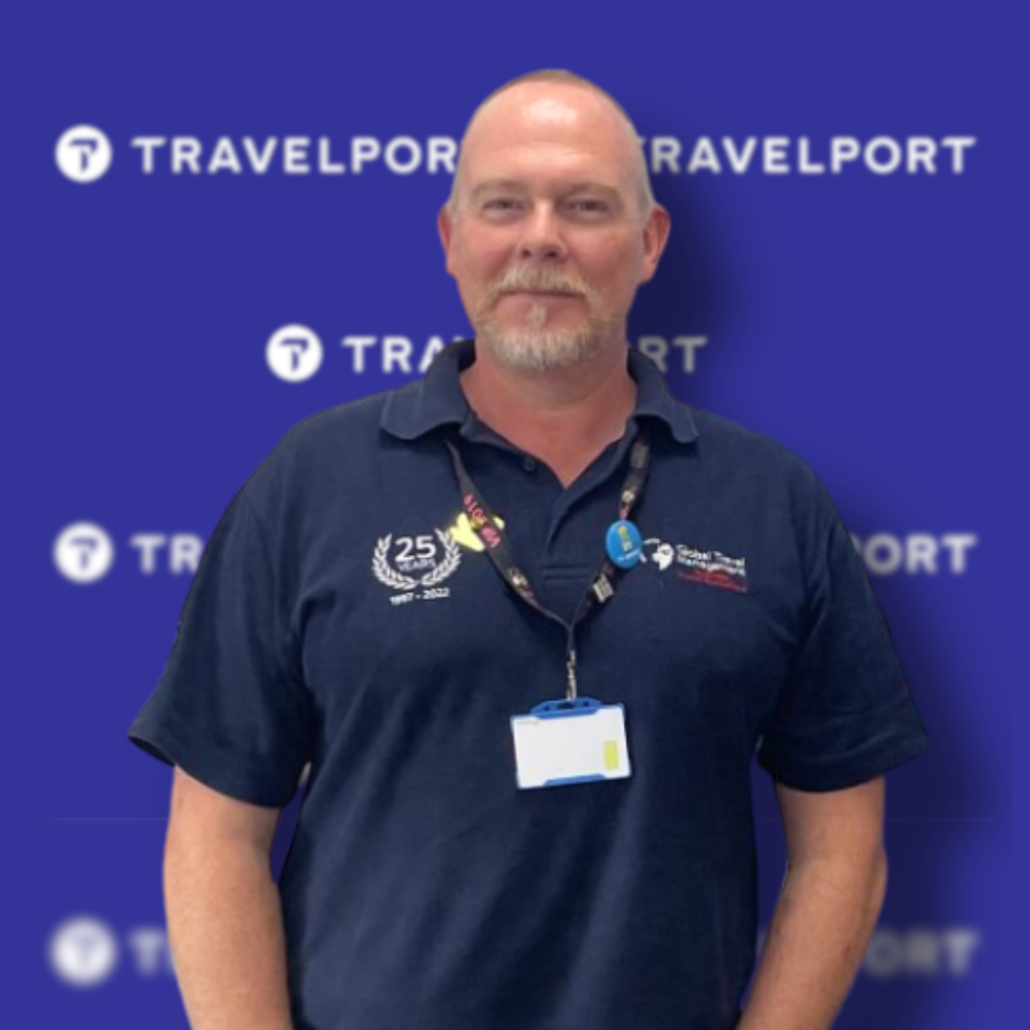 NDC: A Technological Leap Forward
NDC, or New Distribution Capability, represents a cutting-edge technology that transforms the way airlines distribute their content. Through NDC, airlines can provide enriched and personalised offerings directly to travel agencies and corporations.
At Global Travel Management, we've been at the forefront of this technological evolution, having successfully harnessed NDC with various airlines, including Lufthansa, for several years.
Years of Experience in NDC
We are steeped in experience with NDC. Global Travel Management stands at the forefront of revolutionising travel experiences.
Our journey with NDC spans alpha and beta testing phases, having been invited to collaborate closely with industry leaders to refine this groundbreaking technology. This experience has positioned us as trailblazers, shaping the NDC landscape through meticulous testing and innovative application.
Our track record includes seamless deployments across multiple airlines, including industry giants like Lufthansa. This industry-leading experience underscores our commitment to delivering the best of NDC to our clients, ensuring that every interaction is an opportunity to redefine travel management.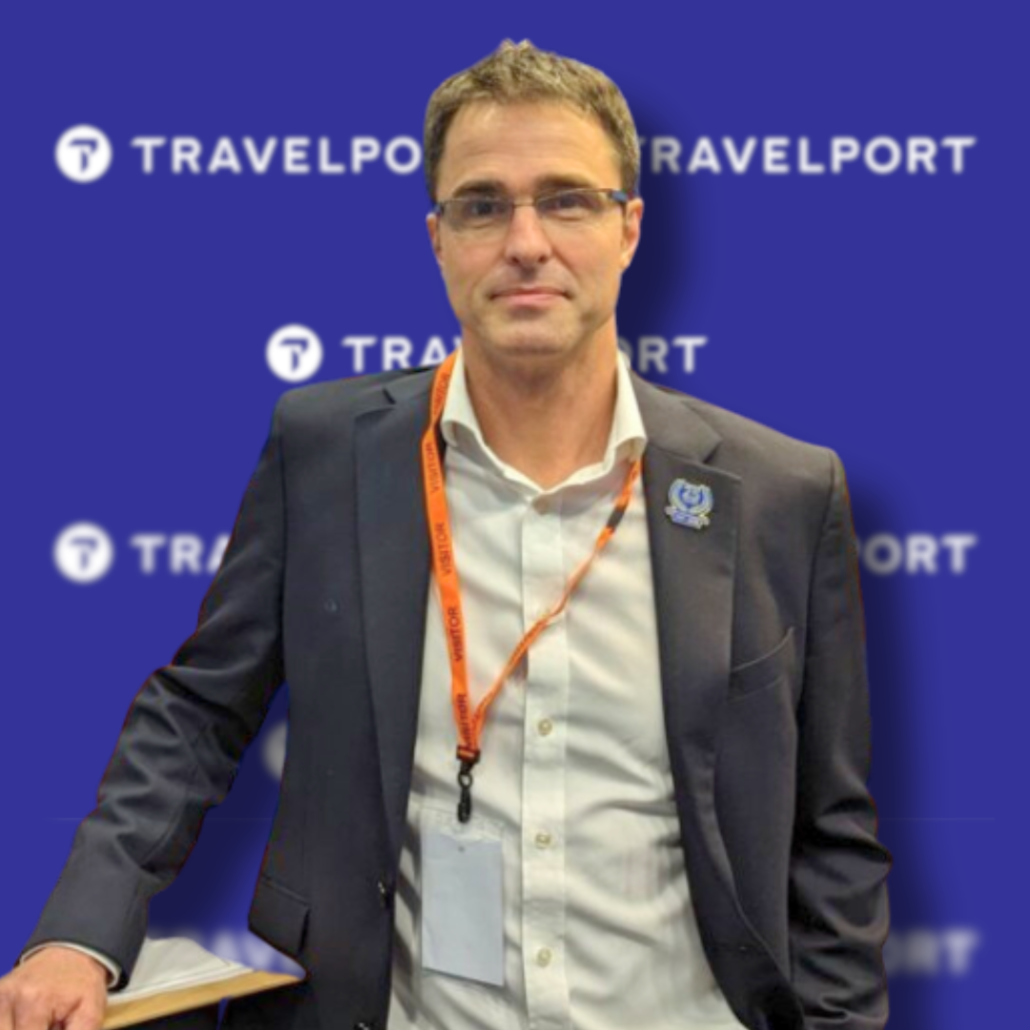 British Airways Joins the NDC Revolution
Now, we're thrilled to expand our NDC capabilities to encompass British Airways.
As of August 2023, Global Travel Management can seamlessly access British Airways' NDC content via the Travelport+ Platform, specifically catering to the UK and Ireland markets. This marks a significant milestone in elevating the travel experience for UK-based business travellers, as British Airways holds a pivotal role in their journeys.
Travelport+: Empowering Seamless Travel Management
The Travelport+ Platform empowers all Global Travel Management travel consultants to employ British Airways NDC content for the benefit of every Global Travel Management corporate customer.
How do UK corporate customers benefit?
Access to the latest, lowest and most appropriate fares.
The best fares available both offline (by having Global Travel Management consultants book travel) and online (via the online booking tool, GTM Online).
No need to "shop around" for the lowest fares.
Timely notifications for schedule changes.
"Hold my booking" options.
Seamless frequent flyer information exchanged with each booking.
…and many more benefits.
Scott Pawley, Global Travel Management managing director said.
Embracing British Airways NDC content through the Travelport+ Platform is a monumental leap in our commitment to manage corporate travel. This dynamic integration empowers our customers with a spectrum of advantages that align seamlessly with their evolving needs. From expanded ancillary choices that amplify travel comfort to streamlined functionalities for enhanced convenience, this collaboration with British Airways marks a pivotal moment in our journey to deliver unparalleled value to our clients. With NDC, we're not just booking flights; we're crafting elevated travel experiences that resonate with the demands of modern business travelers.

Global Travel Management is thrilled to lead our clients into this exciting new era of travel management

As we continue to be at the forefront of technological innovations, we are dedicated to enhancing our customers' travel experiences. Our commitment to delivering exceptional service remains unwavering.
Paul Baker, Global Travel Management sales director said,
At Global Travel Management, our mission has always been centered around our clients – their comfort, convenience, and success. The integration of British Airways NDC content on the Travelport+ Platform is a game-changer in how we cater to our customers' travel needs.

With this advanced capability, our clients gain access to an expanded realm of options – from tailor-made ancillary offerings to a suite of user-friendly functionalities.

This newfound synergy between Global Travel Management, British Airways, and NDC technology means our clients are not only flying, but soaring with a travel experience that's truly tailored to them.

We're excited to offer this enhanced journey and look forward to elevating our customers' business travel with every step they take
Global Travel Management is excited about the doors that NDC technology with British Airways opens for our clients.
The future of travel management is here, and we're excited to continue to lead the way in offering unparalleled convenience and customisation for business journeys.
---
https://gtm.uk.com/wp-content/uploads/2023/08/WEB-NDC-BA.png
312
820
Dave
https://gtm.uk.com/wp-content/uploads/2022/06/Smarter-Better-Fairer-GTM-logo_02.png
Dave
2023-08-22 11:01:34
2023-08-22 14:18:37
Empowering UK business travel: introducing British Airways NDC