Senior travel industry representatives have set out a clear roadmap for business travel growth through London's busiest airport and have answered questions from GTM's clients. 
Global Travel Management was one of a selected group of travel management companies to address John Holland-Kaye and Clive Wratten in an online Q&A. 
Holland-Kaye, CEO of London Heathrow Airport repeated his calls for a "Common International Standard for health in aviation", which would pave the way for infection-free passengers to be able to travel freely.  And Wratten, CEO of the Business Travel Association (BTA) set out his organisation's five-point plan to get business travel moving again. 
Global Travel Management's clients were asked what questions they would like to see put to the industry figures.
Global Travel Management Managing Director Scott Pawley asked
The key to stimulating travel and to ensure clients see a swift and comprehensive return to travel plans is confidence.  Until clients have confidence that their travel objectives can be met safely, there remains a barrier to returning to travel.  What specific measures can we tell our clients that Heathrow is undertaking to ensure all travel meets with social distancing guidance and that airport staff, as well as passengers, are screened for coronavirus symptoms?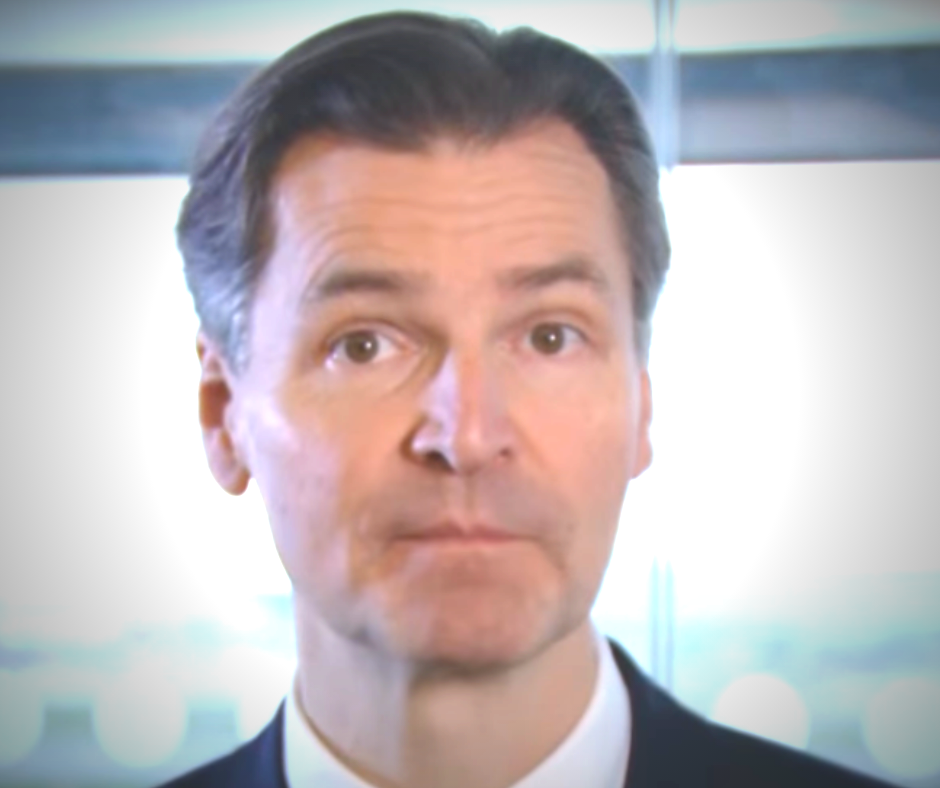 Holland-Kaye explained that the Common International Standard for health in aviation is something that needs to be in place and confirmed that the UK government is in a good place to bring together international parties to ensure that this happens.
He also explained that Heathrow is taking several steps to ensure safe, secure passage through the airport for business and leisure travellers:
Passengers and staff will be required to wear face masks at the airport  
Surfaces will undergo more rigorous and frequent cleaning
Hand sanitiser will be made available for general use
Investments will be made to ensure zero-touch passage through security becomes the norm – this investment may take up to two years to put in place
Once passengers are screened, through security and air-side, the comprehensive use face masks will reduce the need to adhere to typical two metre social distancing
Paul Baker, Sales Director of Global Travel Management asked
Does Heathrow Airport Ltd have plans to instigate something similar to the testing on arrival carried out at Vienna Airport, which helps infection-free passengers avoid quarantine?
Holland-Kaye explained that tests should be carried prior to departure, rather than on arrival, and repeated his request for a Common International Standard to include an internationally agreed permit to guarantee arrival.
Wratten also explained the BTA's five-point plan.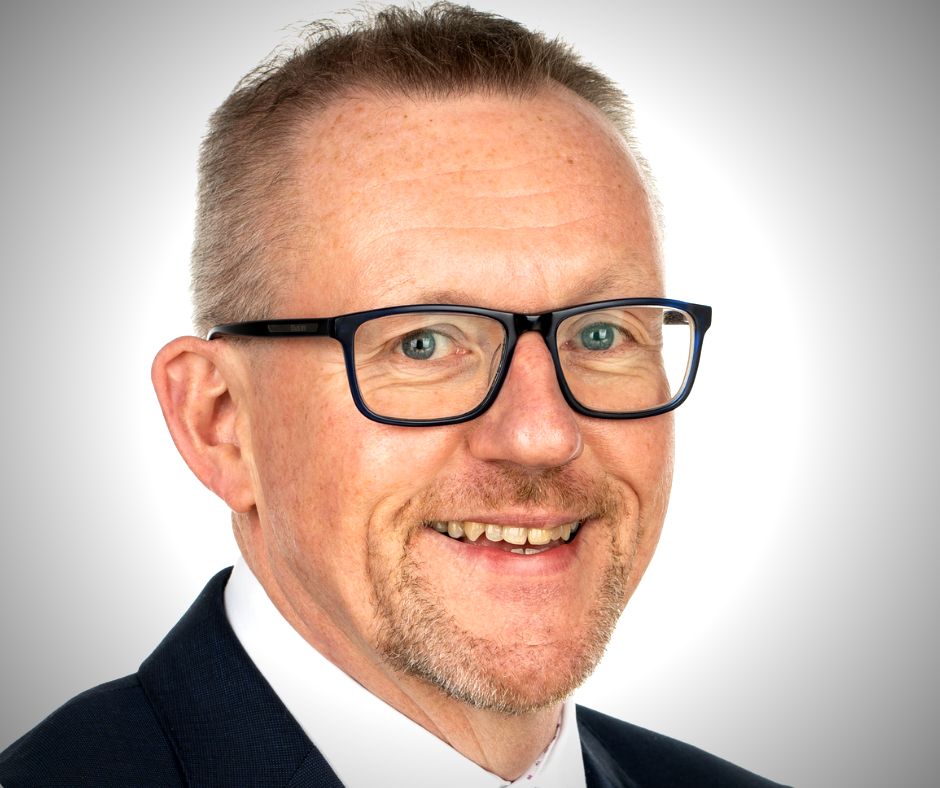 The BTA recognises the many and complex challenges ahead in the fight against Covid-19, but firmly believes the following five key steps are necessary to get the business world travelling again:
Timeframe – No one knows when travel can begin, and this missing date means consumers and businesses cannot be confident about future journeys. We need to move from a restriction of "All but essential" to "Essential business travel permitted".
International co-operation and clarity – The BTA is arguing for a set of globally consistent guidelines on social distancing, the use of masks and other hygiene measures.
Protected travellers – When Governments and travel providers give the green light, the need to ensure everyone stays safe will remain crucial. This requires insurance to cover employees when they travel and, in case of disruption or infection, that businesses' actions will not cause employee concern or dissent.
Safe services – Airlines, airports, train companies, car rental firms, hotels and other accommodation providers will need to demonstrate beyond reasonable doubt, the steps they are taking to ensure cleanliness and social distancing. This could be overseen by travel associations such as the BTA across the globe with a recognisable marque provided to those who meet the criteria.
Competitive pricing – Economies are being squeezed; companies are under pressure. Hence, travel budgets for the latter half of this year, and for 2021, will be challenging. Consequently, all elements of the business travel supply chain will need to ensure they remain highly competitive on pricing. Achieving this requires government intervention and financial commitment today to keep struggling businesses afloat – both in the business travel sector and amongst those who buy from it.
We would like to thank Clive Wratten and John Holland-Kaye for taking the time to answer these questions.
https://gtm.uk.com/wp-content/uploads/2020/05/Heathrow-and-BTA-1.png
312
820
Dave
https://gtm.uk.com/wp-content/uploads/2022/06/Smarter-Better-Fairer-GTM-logo_02.png
Dave
2020-05-18 12:00:37
2020-05-18 12:00:40
Industry leaders answer GTM's client's questions on business travel, coronavirus measures and the future use of the UK's busiest airport