Global Travel Management has launched an artificial intelligence traveller companion service that provides bespoke travel advice and information, delivered directly to business travellers in real time, as they need it.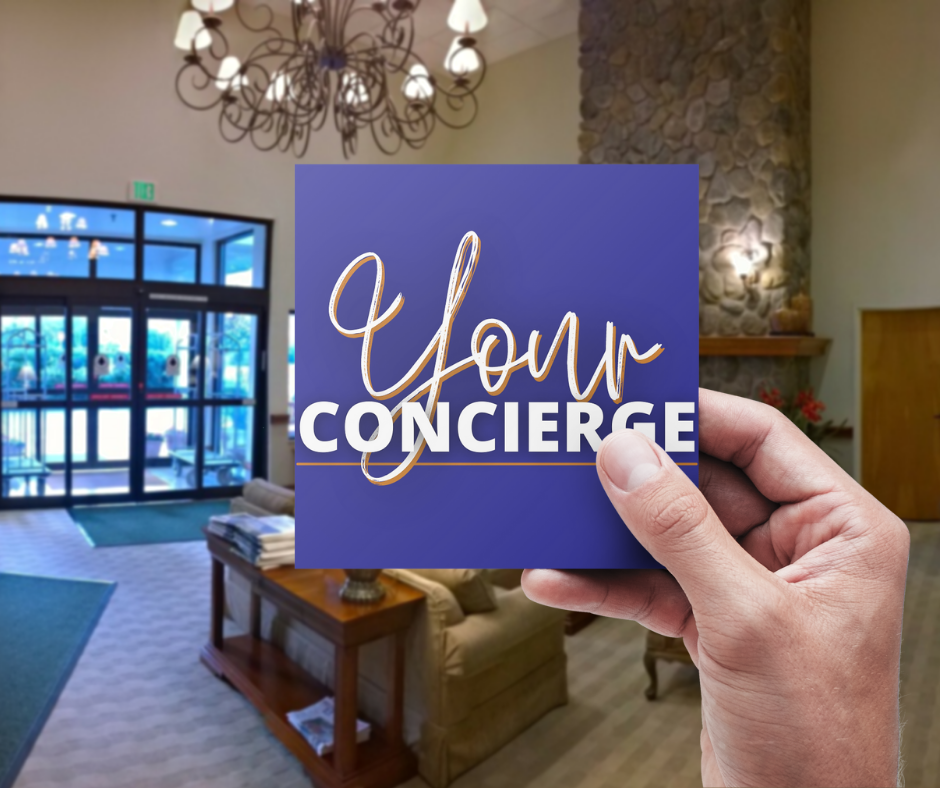 Your Concierge is a service that provides on-the-move travel service information from the time a business trip is booked to the moment it ends.
Created in conjunction with travel tech start-up company ReTravel, Your Concierge delivers bespoke trip information to any business traveller or travel booker.
Scott Pawley, Managing Director of GTM explained
Your Concierge is a concept we created in order to ensure every GTM customer has all the information they need to hand with them at every part of the trip. But Your Concierge only provides useful information, timed perfectly for when the traveller needs it.
Scott gave an example of how it works
If you book a flight from, say, London to Chicago, Your Concierge will send you a message to remind you to check-in online. It will provide you a link and take you straight to the right page so you can do it straight away, whether that's on your phone, laptop, PC or whatever works best for you. And the machine learning built into Your Concierge will mean that the message is sent to you at exactly the right time – Your Concierge learns how and when to send the message to you.
But there are other services built into Your Concierge, which Scott explained
The link you get will take you straight to the check-in page. But it will also offer you the chance to look at other information relevant to your trip, like the Covid status of the destination, what vaccination and testing requirements are currently in place, a link to book a test. So you will know that you have all the information and all the testing you need, in place, as you approach the day and time of your flight.

And the information is always provided in real time. This means if, for example, the Covid information on a specific destination is updated after the traveller receives the link, they will still see the most up to date information when they click it. It's the right, reliable information at exactly the right time.
But that's not all:
Your Concierge will also give you the chance to book parking at the airport you're leaving from; book hotel accommodation. Of course, if you have already booked these, then Your Concierge will know, and not offer you the service. But if Your Concierge knows you need it, Your Concierge will give you the info you need to take care of everything on your trip.
Your Concierge also takes care of some of the other items you may have on your wish-list for your trip
Say it's your first trip to Chicago. You have a spare afternoon. What should you do? Your Concierge will give you a run-down on where to go and what's on. You can even book tickets to events through Your Concierge.
Scott explained that further additions to Your Concierge are in planning. For example, a restaurant booking service:
Stuck for somewhere to eat on your trip to Chicago? But you also want to try out French-style, Asian inspired food, suitable for vegans? Your Concierge will be at your service and you may soon be enjoying your reservation in the splendour of Le Colonial in Oak Street.
Your Concierge is available to GTM customers on every business travel booking. Contact your Account Manager for more details.
https://gtm.uk.com/wp-content/uploads/2022/01/Your-Concierge-article-header-1.png
312
820
Dave
https://gtm.uk.com/wp-content/uploads/2022/06/Smarter-Better-Fairer-GTM-logo_02.png
Dave
2022-01-13 10:00:55
2022-01-13 10:24:02
Your Concierge - the AI-based business travel essential