Since the start of the Covid-19 pandemic, airlines have been working harder than ever to make sure that their passengers enjoy the safest-possible experience. Masks, gloves, additional cleaning protocols and appropriate distancing have all been deployed by airlines as means of ensuring risk levels are minimised.
But what are the aircraft manufacturers doing?
We took a look at two of the best-known aircraft builders, Airbus and Boeing. This is what we found.
Cabin air
Airbus and Boeing aircraft cabin air is circulated and filtered constantly throughout flights. A mixture of fresh air, drawn from outside the aircraft, and purified air, recirculated ensures that the air in the cabin is renewed every 2-3 minutes.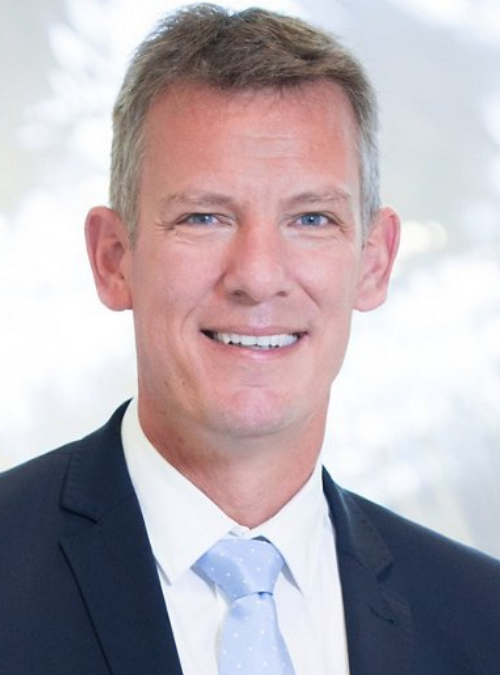 The air enters the cabin at ceiling level and circulates through the cabin, leaving through grilles at floor level. The air generally leaves the cabin near the same row it enters, so that there is a minimum of front-to-back air movement.
Before the air is recirculated, it goes through high efficiency particulate air (HEPA) filters. The HEPA filters remove 99.9% of particles present in the air, typically down to the size of microscopic bacteria and virus clusters.
Jean-Brice Dumont, Head of Engineering at Airbus, explained what cabin air movement is like:
The aircraft flies in a very hostile environment, with the very cold air and low oxygen. So we must take care that the air in the cabin has the right pressure, temperature and humidity and is clean enough to protect the passengers' health, safety and to ensure comfort.

The air you have around you is made to share. Half of it is thrown outside and is replaced by fresh air which is heated. The other half is recirculated, a bit like in your car, when you press the button with the circular arrow!

It's recirculated, going through HEPA filters – they are very efficient filters, of a hospital type – and they block particulates like Covid, viruses, microbes, 99.9% at least.
Dumont went on to explain the vertical movement of air inside the cabin and the frequency of air exchange:
The air is blown from above, so there is no movement of the air forwards or backwards in the aircraft, by design. It's like every row has its own air conditioning. You can consider that the air around you is renewed every two-to-three minutes. In other words, twenty to thirty times per hour, you've got completely new air around you.
Cleaning protocols
Airbus and Boeing work with their customer airlines to ensure cleaning protocols are appropriate, efficient and thorough.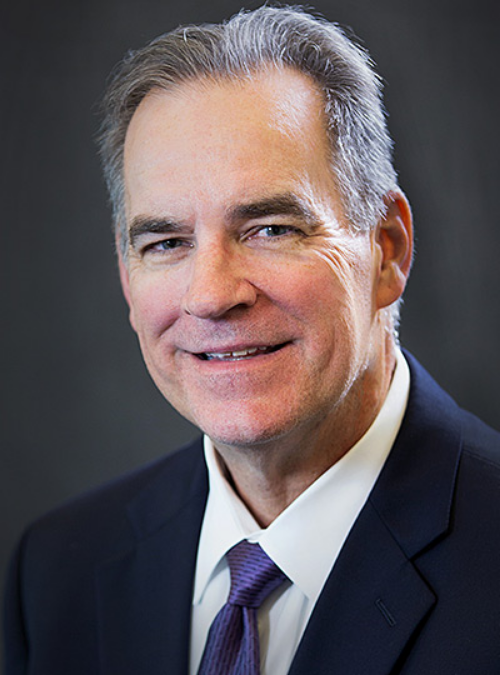 Boeing supports airlines with cleaning and disinfecting practices as the second stage in a three-stage protection layer. The first is reliance on airlines and airports to prevent infected passengers from boarding aircraft. And the third is minimising the opportunity for contaminants to spread in the cabin by the careful design of the air cabin system, and encouraging passengers to wear face coverings.
Mike Delaney, head of Boeing's Confident Travel Initiative, said:
Our commitment to ensuring the health of airline passengers and crews is unwavering. We're working with partners to enhance aircraft cleanliness procedures and identify other areas to further reduce the risk of airborne illness transmission.
Airbus exchanges information with airlines and operators on appropriate cleaning procedures and products. In addition, Airbus is testing several more solutions:
Fogging (also known as spraying or misting): Using a fogging machine to spray disinfectant liquid on aircraft surfaces
Thermal treatment: Heating the cabin between flights to a temperature much higher than usual ambient temperature
Ultraviolet (UV) light: Exposing aircraft surfaces to short-wave ultraviolet (UV-C) light
Exploring use cases for active ion generation for disinfection
Airbus and Boeing are innovative, experienced manufacturers in a competitive and safety-conscious industry. So it's easy to see how they are both at the forefront of safety and ensuring covid-secure travel.
If you want to know more about how to keep safe on flights, you might like to download our guide "Getting Back to Business Travel", here.
If you need any more information about the safety procedures airlines are adopting on flights you want to take, contact your GTM Account Manager.
https://gtm.uk.com/wp-content/uploads/2020/08/Keeping-pasengers-safe-onboard.png
312
820
Dave
https://gtm.uk.com/wp-content/uploads/2022/06/Smarter-Better-Fairer-GTM-logo_02.png
Dave
2020-08-05 20:52:45
2020-08-06 13:50:44
What are aircraft manufacturers doing to keep passengers safe onboard?