Global Travel Management visited The Business Travel Show at Kensington Olympia in February 2020. But, in case you missed the event, we have produced a run-down of some of the best exhibitors at the show.
The WIN Global Travel Network
WIN connects Travel Management Companies around the world, with a large network of locally-based TMCs in 75 countries. So, if you need to have business travel expertise in any location outside the UK, WIN can help Global Travel Management provide this for you.
Paul Baker, Sales Director of Global Travel Management said
I have worked with John Hobbs-Hurrell and his team for several years. They're great at finding expert local knowledge in markets outside the UK.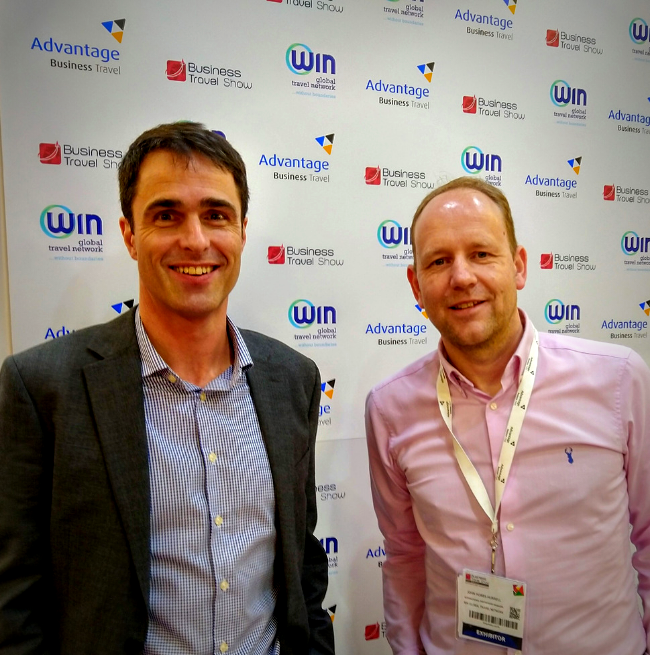 Atriis
Atriis creates and runs the technology behind the industry-leading online travel booking tool. And it's the platform behind GTM Online. It It's available 24 x 7 and means that all forms of travel are available to search and book immediately, at any time, by GTM customers.
Paul said,
We use Atriis as the backbone of GTM Online for one simple reason: it provides a very simple solution to complete the complex process of booking travel, without the need to pick up the phone or send an email. Atriis have some exciting developments that will make GTM Online even better – we are looking forward to being able to share that information.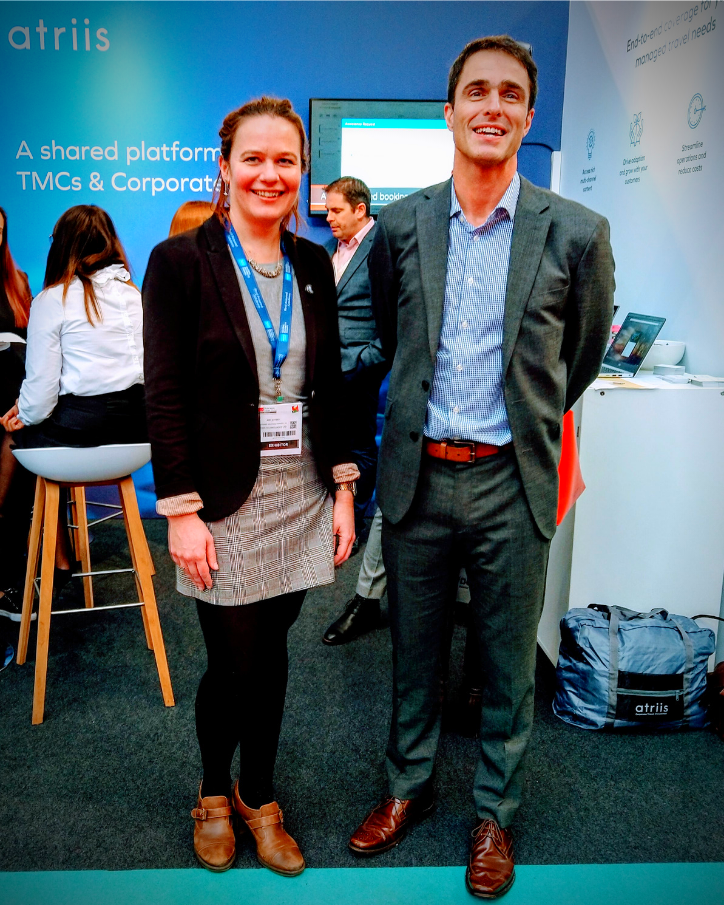 Blacklane
Blacklane is a global chauffeur service, providing airport pickups and drop-offs or A-to-B trips between business meetings. They offer reliable, professional, licensed, insured drivers and you can book a Blacklane driver using GTM Online, or via your GTM Account Manager.
Paul explained,
The main two reasons we like to use Blacklane is that they are professional and reliable. You can trust Blacklane drivers to be there when you need – and in all the time we have worked with Blacklane, they have never, ever let a client down.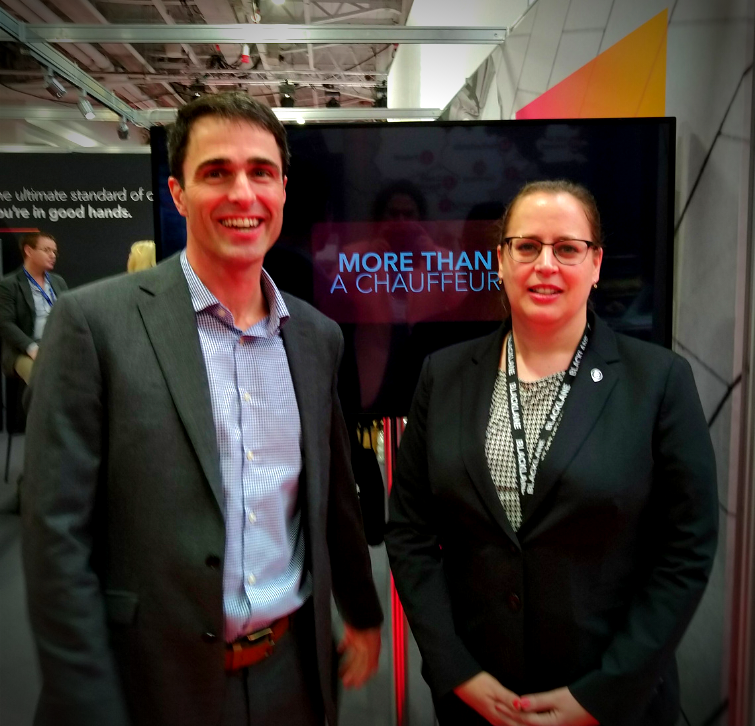 Heathrow Express
Heathrow Express offers a great way to travel between central London and your terminal at London Heathrow Airport. If you have a flight from – or to – Heathrow, don't forget to book a Heathrow Express ticket, either online on GTM Online or direct with your GTM Account Manager.
Paul was keen to spell out what he thinks about Heathrow Express,
The great thing about Heathrow Express for our customers is that, when they book a flight from Heathrow and a Heathrow Express ticket, they can then sit back and not worry about anything. They'll be whisked from Paddington to the airport in as little as 15 minutes, without having to queue for tickets at the station or complete post-trip expenses claims. And, as Heathrow Express can be booked on GTM Online or via GTM Account Managers, many customers have the view that their "flight" starts or ends at Paddington.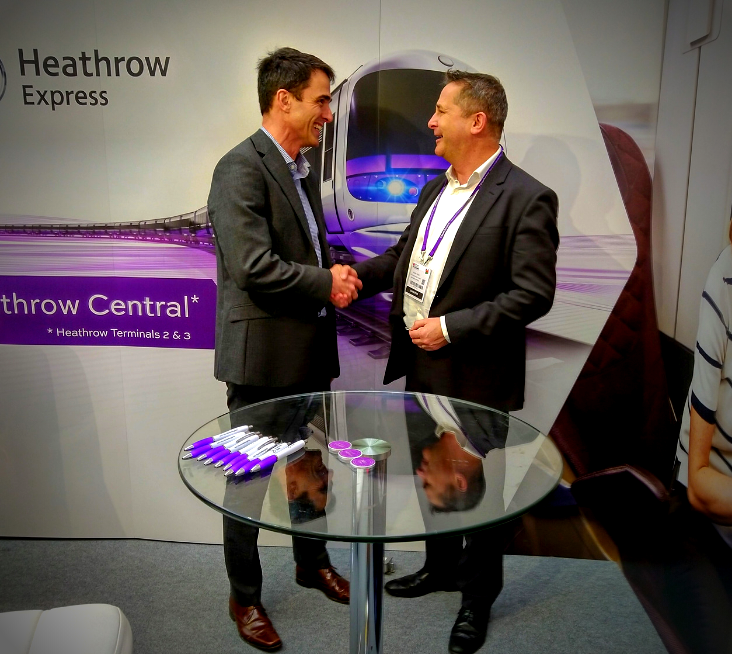 Evolvi
We book UK domestic rail through the Evolvi platform. This means that GTM customers can benefit from the full range of UK rail services, including paper tickets, TODs (ticket on departure) and now, e-tickets. All these trains can be booked either online, using GTM Online, or via a GTM Account Manager.
Paul observed,
Evolvi provide a simple solution to a complex technical challenge: choosing, sorting, selecting and buying train tickets, anywhere across the UK domestic rail network. As Evolvi accomplish this reliably and efficiently, we make sure every GTM customer can access train tickets through Evolvi. Pic and caption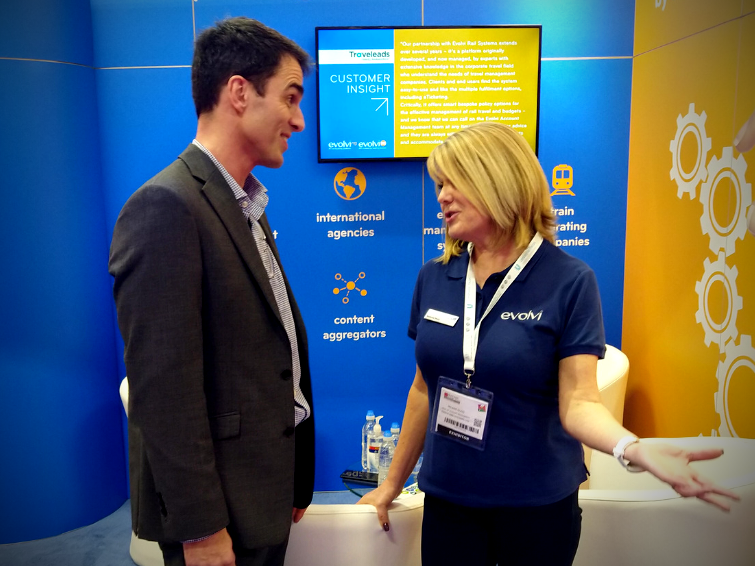 Travelport
Travelport isn't the best-known name among business travellers, because, frankly, business travellers don't need to know who Travelport is or what it does. But Travelport provides technology services which are critical to airlines, hotels and car rental companies; and a "travel commerce platform", through which the world's leading travel suppliers are able to make their content and services available to Global Travel Management.
We have a long-standing relationship with Travelport and almost every flight booking we make comes through Travelport's technology.  They're an industry leader and we rely on their experience and expertise when planning future products and services, like our new app, Dave.  Travelport also publish insights into the global travel market, such as Travel Trends 2020 which is a surVey drawn from more than 23,000 travellers across the world.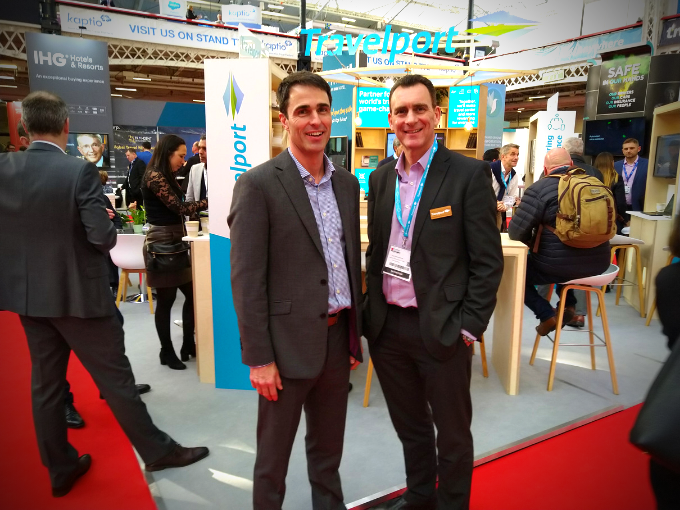 Business Traveller and Cellars in the Sky
One of our favourite sources of news about business travel – apart from the GTM Twitter account, of course – is the monthly publication Business Traveller. It's been going since 1976 and now has fourteen editions around the world. One of the best features is Cellars in the Sky – the annual award scheme that's been running since 1985 recognising the best wines served on board the world's airlines in First Class and Business Class.
After meeting Tom Otley, the Editor of Business Traveller and Holly Khorsand, the Business Traveller Events Manager, and after sampling some of the Cellars in the Sky winning wines, Paul said,
Cellars in the Sky is a great way to highlight one of the most enjoyable aspects of flying in business class or first class. And I can confirm that the 2016 Brennan B2 available on Air New Zealand is a great choice as the best red wine served in business class last year.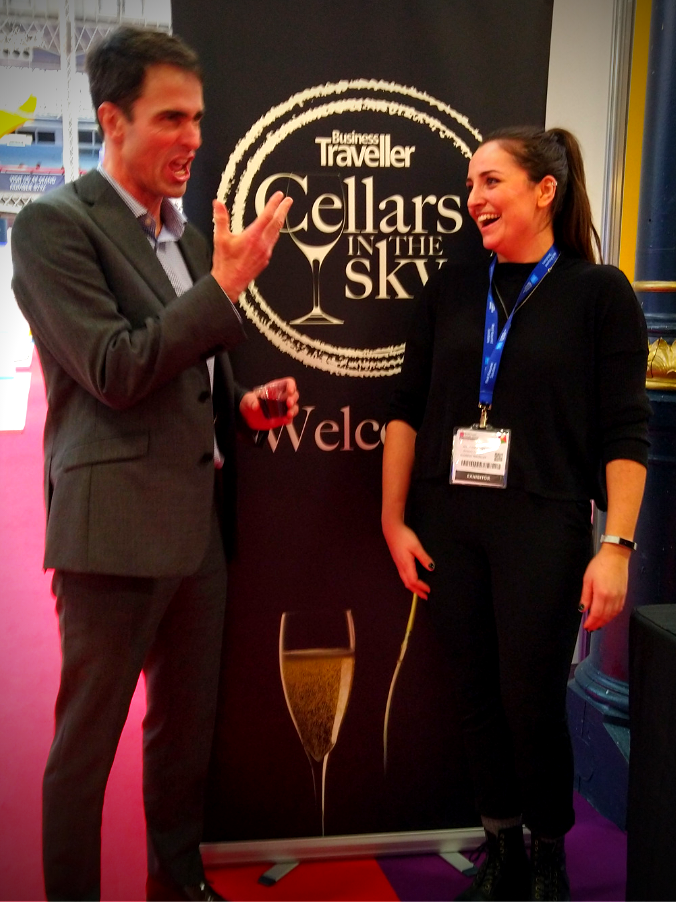 Let your GTM Account Manager know if you would like more information about any of the exhibitors listed here.
https://gtm.uk.com/wp-content/uploads/2020/02/Business-Travel-Show-2020.png
312
820
Dave
https://gtm.uk.com/wp-content/uploads/2022/06/Smarter-Better-Fairer-GTM-logo_02.png
Dave
2020-02-28 10:29:08
2020-02-28 21:23:25
The best exhibitors at The Business Travel Show 2020