JetBlue has announced it intends to launch multiple daily flights from New York and Boston to London in 2021.
The new routes, which will be served by Airbus A321LR single-aisle aircraft, will mark the first-ever transatlantic service offered by the award-winning airline.
Joanna Geraghty, president and chief operating officer of JetBlue, explained how the airline came to the decision to start services to London:
Twenty years ago, our founders had a simple formula for choosing a new market – it had to be overpriced, underserved, or both.

London is the largest metro area JetBlue doesn't yet serve from both Boston and New York, and we could not be more thrilled to be changing that in the years ahead.

The fares being charged today by airlines on these routes, specifically on the premium end, are enough to make you blush.
Known in the U.S. for having the most legroom in economy, live television at every seat, free Wi-Fi internet, complimentary snacks and soft drinks, and great customer service, JetBlue's entrance into the transatlantic market should introduce a new era of customer-focused, low-fare travel for both business and leisure travellers. The airline's Mint premium experience, which disrupted transcontinental travel in the U.S. with accessible fares and a thoughtful reinvention of the business class cabin, promises to offer transatlantic customers a fresh choice.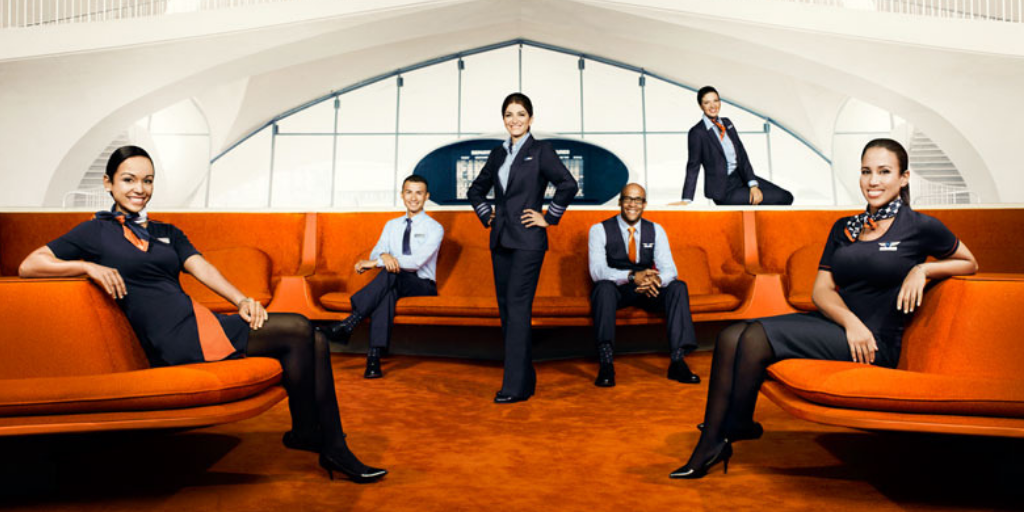 Growth into Europe seems to be the next natural step in JetBlue's focus city expansion strategy. The new service will strengthen JetBlue's relevance in its two largest focus cities while also answering calls from loyal business and leisure customers who have, until now, been forced to fly other carriers to and from London.

According to JetBlue, the airline is "developing a reimagined, transatlantic version of its premium Mint product" which will feature more lie-flat seats than currently offered on the airline's existing A321 aircraft. Transatlantic Mint product features and design elements, combined with JetBlue's specially trained Mint inflight crewmembers, will "create an intimate and exclusive travel experience". And, like its transcontinental Mint business model, "JetBlue will offer the elevated flying experience for a fraction of what other airlines are charging today for premium seats".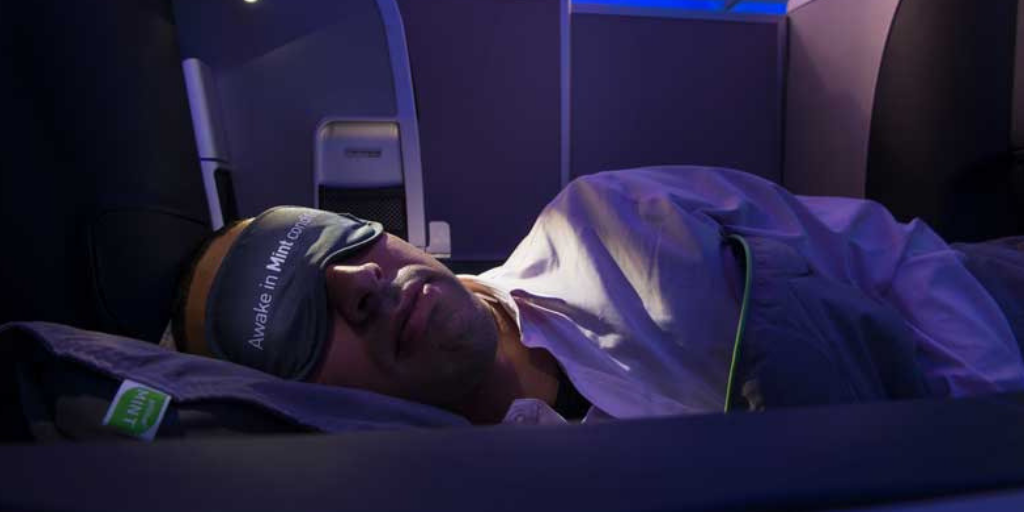 Joanna Geraghty commented further:
The success Mint has had on driving down the exorbitant airfares that our competitors were charging, stimulating new demand, and forcing the entrenched carriers to up their game, is a big reason we believe London is the next natural market for JetBlue to be successful and make a positive impact on consumers.

JetBlue will initially convert 13 aircraft in its existing Airbus A321 order book to the LR version with the ability to convert more. The A321LR will allow JetBlue to tap into new long-haul markets that were not previously accessible with its current single-aisle aircraft.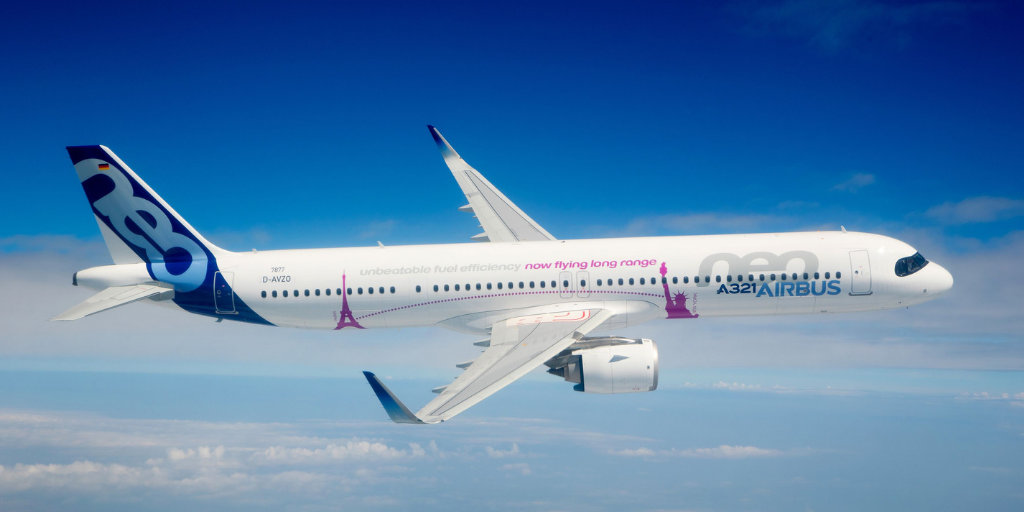 Commenting on the new JetBlue relationship, Airbus Chief Commercial Officer, Christian Scherer said:
JetBlue has pioneered new travel possibilities for their customers for years," said Christian Scherer, Airbus Chief Commercial Officer. "All of us at Airbus are honoured to provide the strategic aircraft platform to enable this next chapter in the story of our partners at JetBlue.
Today, JetBlue serves nearly two dozen countries. The airline has been flying internationally for nearly fifteen years with a significant portion of its operations in the Caribbean and Latin America with flights reaching as far south as Ecuador and Peru.
Paul Baker, Sales Director of Global Travel Management commented:
Jetblue's entry to the transatantic market will be a boost for UK-based companies doing business in New York or Boston. They will bring a fresh approach to the market and we look forward to making their offer available to our clients.
JetBlue will be a new name to many businesses in the UK, but, at GTM, we have years of experience with the airline: they're one of the best-known airline brands in the United States. They make more than 1,000 flights a day, to more than 100 destinations, serving 42 million passengers annually. We book passengers on JetBlue flights very frequently and we have done for years. More competition on transatlantic routes will be of great benefit to our clients.
GTM's clients will benefit not just from the new service from London to Boston and New York, but also to JetBlue's extensive onward network connections.
We will be able to pass on more information about these services – including prices and London airport details – when they become available.
https://gtm.uk.com/wp-content/uploads/2019/04/Website-JetBlue-London.png
312
820
Kelly
https://gtm.uk.com/wp-content/uploads/2022/06/Smarter-Better-Fairer-GTM-logo_02.png
Kelly
2019-04-15 13:32:51
2019-04-15 17:20:27
JetBlue to launch services from London to Boston and New York