PLAY – the new, Icelandic low-cost airline – has unveiled its new cabin crew uniforms which are very different from traditional airline clothing.
The airline has described the new designs as 'a new era of cabin crew uniforms'. The outfits mark a departure from traditional cabin crew wear, with the emphasis on comfort and avoiding being 'gender specific'.
The uniforms were designed by designer couple Gunni Hilmars and Kolla who were keen to tackle a fresh take on what is usually a very traditional line of clothing: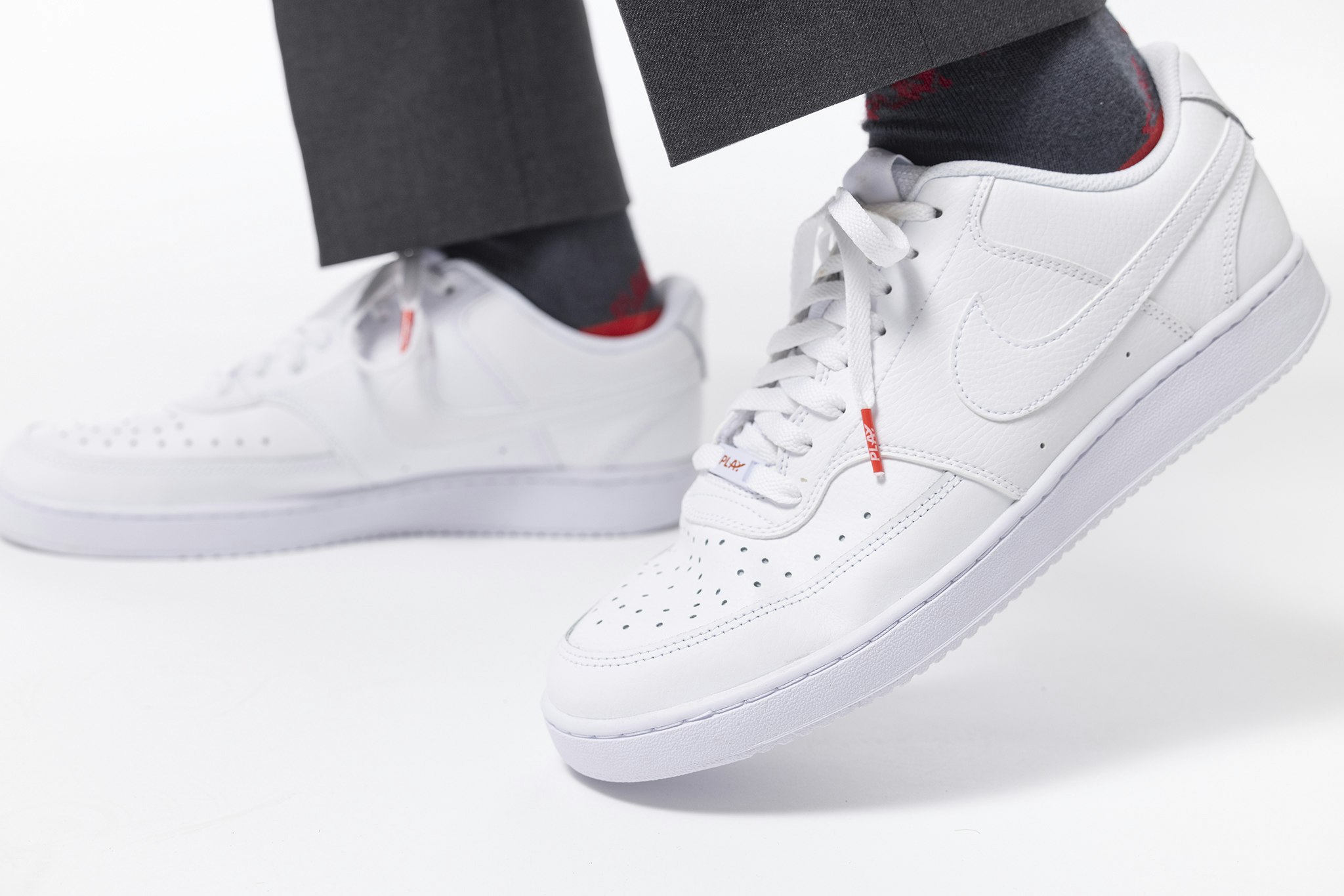 We were honoured and pleased to get to work with PLAY on this clothing line for their uniforms. We really wanted to throw out all those old ideas about airline uniforms and bring in more comfort. We tried to scrap the constrictive rules often associated with these uniforms and include relaxed fits, stretchy fabrics and of course, shoes meant for working on your feet!

The result is a mix of active wear and a fresh uniform.
PLAY uniforms are finally here and they mean business!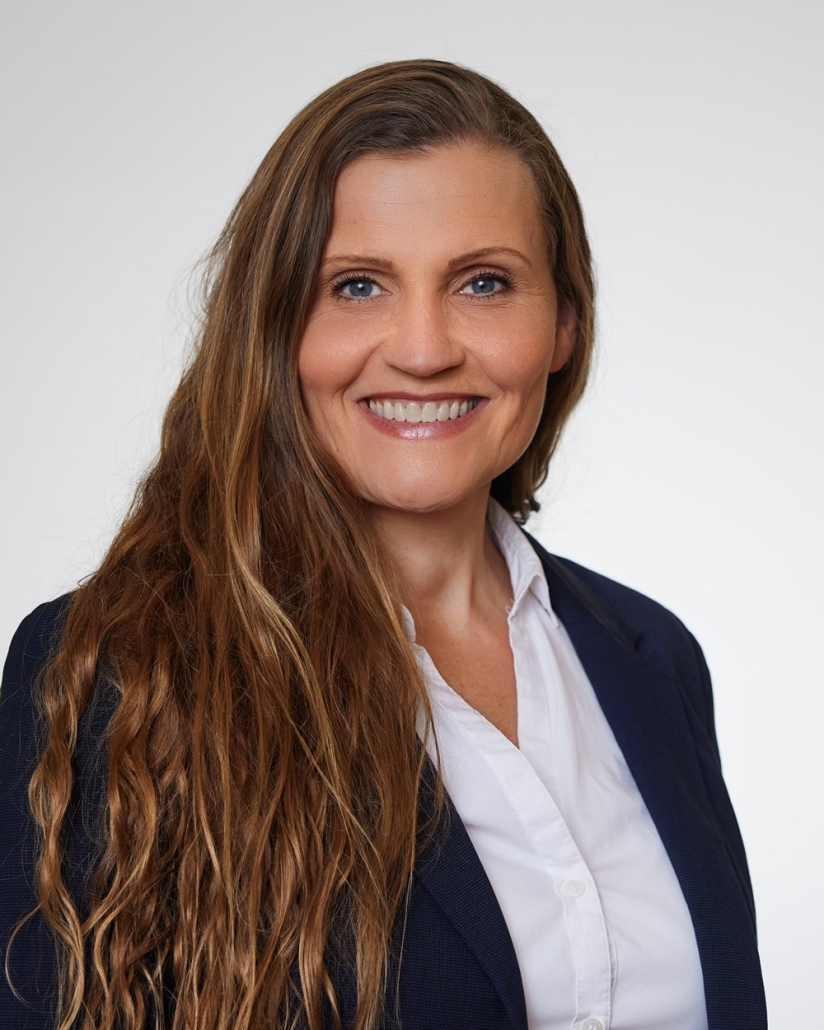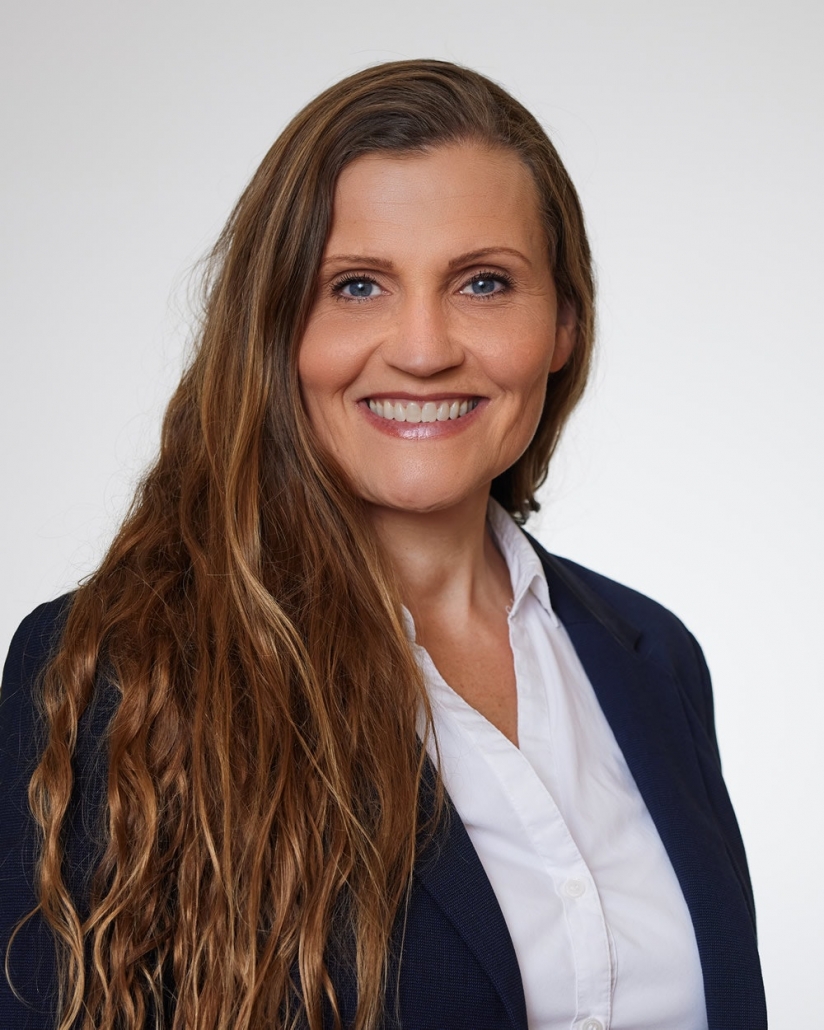 PLAY cabin crew members tested out the 'comfortable' attire during a recent photoshoot with karate kicks and yoga poses. The airline says that 'despite being fresh and fashionable, these uniforms were not designed for photoshoots. They are meant to encompass our core values: simplicity, playfulness, competitiveness, equality and on-time performance'.
Jónína Guðmundsdóttir, the Chief People Officer of PLAY said,
It was really satisfying to see how well Gunni and Kolla got our brief and our ideas for this line. We had certain ideas about the clothing and how it should represent and work with our brand and the results are just amazing.
The airline announced that staff will wear comfortable trainers, instead of high heels; there will be no instructions regarding hair, make up, tattoos or nail varnish; the uniforms are not gender specific; and that 'the crew can pick whatever works for them'.
PLAY was founded in 2019, with the aim to provide a low-cost alternative for consumers traveling to and from Iceland, as well as across the Atlantic. In May 2021, PLAY announced it has secured an Air Operators Certificate.
CEO Birgir Jónsson said,
To future clients of PLAY I want to say this; we look forward to welcoming you on board our modern and efficient aircraft. We will offer highly competitive prices on effortless and safe flights, making us an affordable option and a real competitor on the market.

https://gtm.uk.com/wp-content/uploads/2021/06/Web-images-10.png
312
820
Dave
https://gtm.uk.com/wp-content/uploads/2022/06/Smarter-Better-Fairer-GTM-logo_02.png
Dave
2021-06-16 12:47:22
2021-06-16 13:10:44
PLAY launches new uniforms