A new brand will be entering the airport lounge sector following a deal between an airport lounge business and a major financial institution.
JPMorgan Chase will introduce business travellers to a new airport lounge: Chase Sapphire Lounge by The Club. According to Chase, this 'will bring to life key aspects of the travel journey and offer a fresh approach to the lounge experience with locations to be announced in select markets over time'.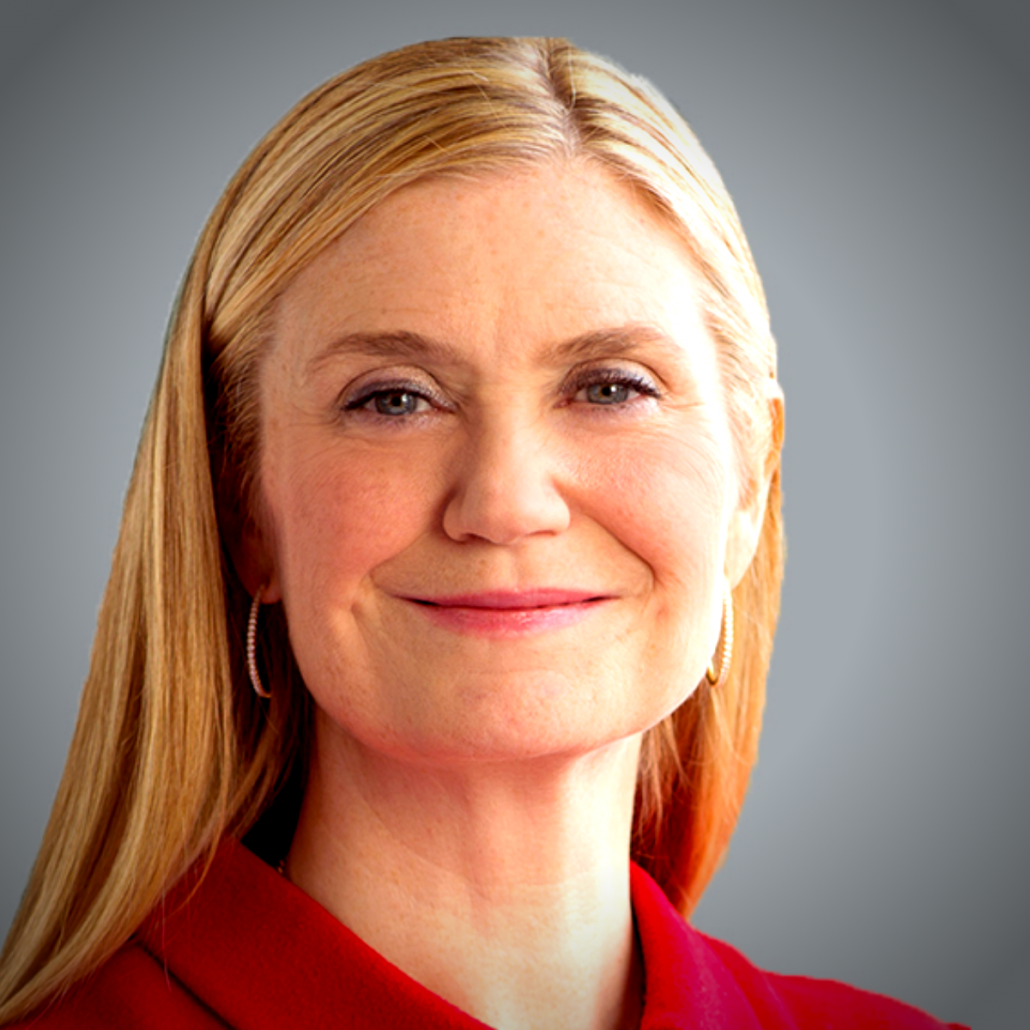 Marianne Lake, Co-CEO of Chase said
Travel has always been important to our customers who aspire for compelling and elevated experiences. We're investing in meeting our customers where they want to be as more and more of them have the confidence to travel again.
JPMorgan Chase is bringing these lounges to its customers in collaboration with Airport Dimensions, the industry experts in global airport lounges and experiences.
Airport Dimensions designs, builds, and operates airport spaces for lounges and other experiences, and is one of the fastest growing global lounge operators in the world. It has a network of 28 airport lounges and experiences at major airports across the US United Kingdom and Middle East including Atlanta, Dallas Fort Worth, Gatwick, Heathrow, Dubai, and Doha. A further seven lounges are in development.
For more than a decade, Chase Sapphire has activated lounges across the United States at marquee events, serving as hubs for unique access at culinary, entertainment and cultural experiences. the financial services company said, 'that same inspiration will come to life in airports, providing access to exceptional, authentic and regionally inspired food, drink, art, entertainment and wellness'.
Paul Baker, Sales Director of Global Travel Management said
Business Travel can involve stressful, time-consuming or un-scheduled waits at airports. So, making use of an airport lounge is a crucial way of ensuring every moment on a journey is well spent. This collaboration between one of the world's most renowned airport lounge operators and a major financial institution with more than $3 trillion in assets is likely to be of great interest to business travellers.

I look forward to finding out where the first Chase Sapphire Lounge by The Club openings will be.
https://gtm.uk.com/wp-content/uploads/2021/06/Web-images-3.png
312
820
Dave
https://gtm.uk.com/wp-content/uploads/2022/06/Smarter-Better-Fairer-GTM-logo_02.png
Dave
2021-06-07 09:10:25
2021-06-07 09:10:27
New airport lounge brand to be launched