That's a question a number of business travellers are facing, thanks to a great time-saving initiative for business travellers flying from the UK to the United States.

One of the most frustrating, time-consuming issues business travellers entering the US face is the long lines ahead of customs clearance and border control. After a long haul flight, the last thing many travellers want is to be faced with a lengthy wait and interrogation before even being able to leave the airport.

Given the opportunity, many business travellers would prefer to clear customs and border checks before arriving in the country.

Now, thanks to several routes that incorporate a stopover in Dublin Airport, passengers can "preclear" US customs and border control at a leisurely pace ahead of their onward flight to the United States.

Global Travel Management Sales Director, Paul Baker explained,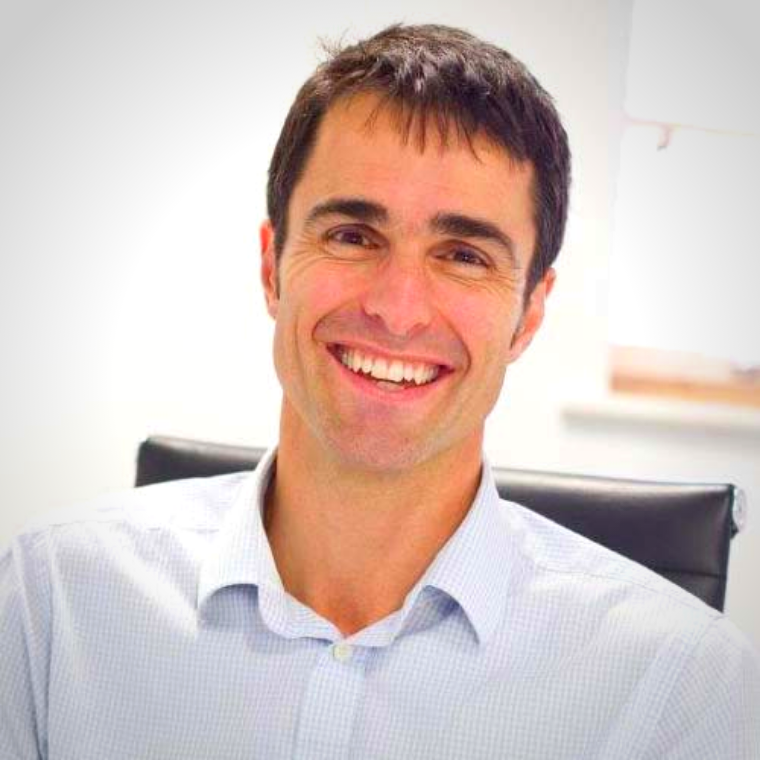 At Global Travel Management, we will always help customers find the best fare.  But 'best' very rarely just means 'cheapest'.  What customers look for as well as the lowest-cost is the most convenient route: the best value services on board: and the best and most efficient use of time. So, we often find that a route to the US through Dublin, allowing customers to preclear in the terminal building ahead of the transatlantic portion of the flight is a very welcome, very useful way to save a couple of hours – or more – on landing.

Making a stop in Dublin Airport offers a great alternative for passengers who might otherwise travel to Heathrow or Gatwick before boarding a direct flight to their destination city in the US. Because many regional airports across the UK offer connections to and through Dublin. This can often mean saving even more time.

Paul explained further,

A long haul flight means eating into a lot of otherwise productive time.  Add to that the time taken to travel to London's two main airports and clearing customs – with passengers arriving from all over the world – and you have a lengthy addition to your travel time. 


But more and more passengers are taking advantage of travelling from UK airports closer to their homes or places of work.  If you live in the southwest of England, the south coast, the northeast, near the midlands, in Wales or close to airports in Scotland, you can hop on a short haul flight to Dublin, preclear US checks at the airport, and get on your transatlantic flight.  

You'll cross the 'pond' in the knowledge you will be straight through the airport and heading for your hotel, meeting or other destination without having to hang around.

Several airlines have opened transatlantic routes through Dubin, with Aer Lingus among the most celebrated.

Keith Tenn of Aer Lingus told us,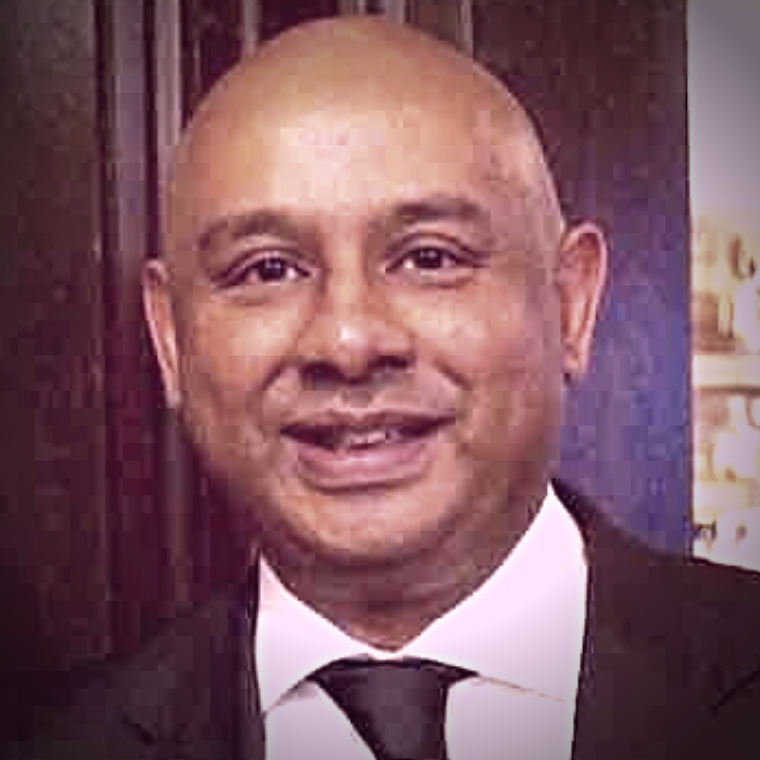 Aer Lingus has established routes to several cities all over the United States.  So, passengers can choose to take advantage of this well-established opportunity at Dublin Airport. 


The door-to-door time-savings can be substantial; many of the fares are very competitively priced, in order to offer great savings. Also, passengers can accumulate Avios, one of the most widely-used frequent flyer currencies.
Contact your GTM Account Manager when you need to plan your next transatlantic trip or if you want to find out more about how to make use of preclearance in Dublin.
https://gtm.uk.com/wp-content/uploads/2021/12/FREE.png
312
820
Dave
https://gtm.uk.com/wp-content/uploads/2022/06/Smarter-Better-Fairer-GTM-logo_02.png
Dave
2021-12-07 20:30:27
2021-12-07 21:03:57
How would you spend two extra hours on your next transatlantic trip?