Hans Airways has performed its formal 'route proving flight' over the North Atlantic for the UK Civil Aviation Authority (CAA) aboard its newly re-registered Airbus A330-200, G-KJAS.
The proving flight on 31 August was a special occasion for Global Travel Management, as Director Natalie Pawley was among the guests on board, brother of the flight's pilot, Captain Nathan Burkitt.
Two sets of flight and cabin crew, led by COO Captain Nathan Burkitt and Neeru Prabhakar, Manager – Cabin Safety and Service, operated the flight, whilst Simon Prower, Director of Ground Operations, focused on dispatch and logistics, with ground handling managed by Swissport.
With more than 100 guests on board, flight time was a little over two hours, flying along the west coast towards the North Atlantic and back to Birmingham Airport.
The previous day, 30 August, CEO and founder of Hans Airways, Satnam Saini proudly welcomed 55 guests made up of family, friends and airline partners, for a familiarisation test flight replicating a full-service offering. The A330, still a white aircraft, took off from Birmingham and made landings at Glasgow Prestwick, Doncaster, and then back to Prestwick, before returning to Birmingham Airport.
On the first leg, to Prestwick, he was joined by Senior Captain Graham Ness – one of the first pilots to join the company.
CEO Satnam Saini thanked STS Aviation Services at Birmingham Airport for working swiftly and enthusiastically over weekends to ready the aircraft for first flight – and praised all his team – who have, collectively, "contributed so much to making this day happen, a culmination of four years' planning and shaping."
The route proving flight for the CAA is the penultimate regulatory milestone in being able to start commercial revenue operations. On the award of its UK Air Operator's Certificate, Hans Airways will apply to India's equivalent regulator, the Directorate General of Civil Aviation (DGCA) for its licence to fly from India.
Hans Airways has ambitions to be the UK's third long-haul scheduled carrier, operating a hybrid, affordable, full-service model. The airline intends to make Amritsar in Northern India its first destination from Birmingham Airport, and expects to be able to start flying in October 2022, (subject to licence approval).
Martin Dunn, Chief Commercial Officer said
This week was a very significant one in the Hans Airways' journey. We are now really looking forward to pro-active engagement with the travel trade community.

The company is currently recruiting and looking to add 20 more cabin crew from its Birmingham, UK base.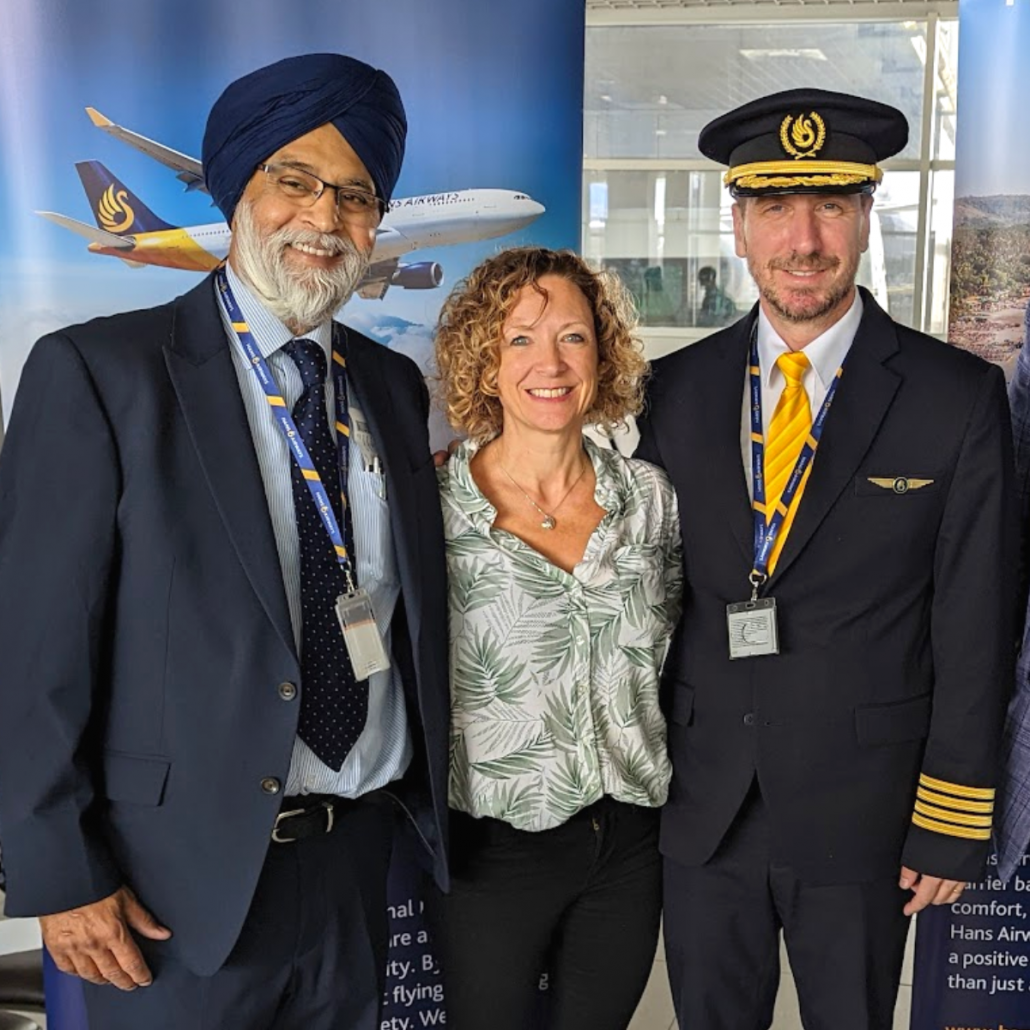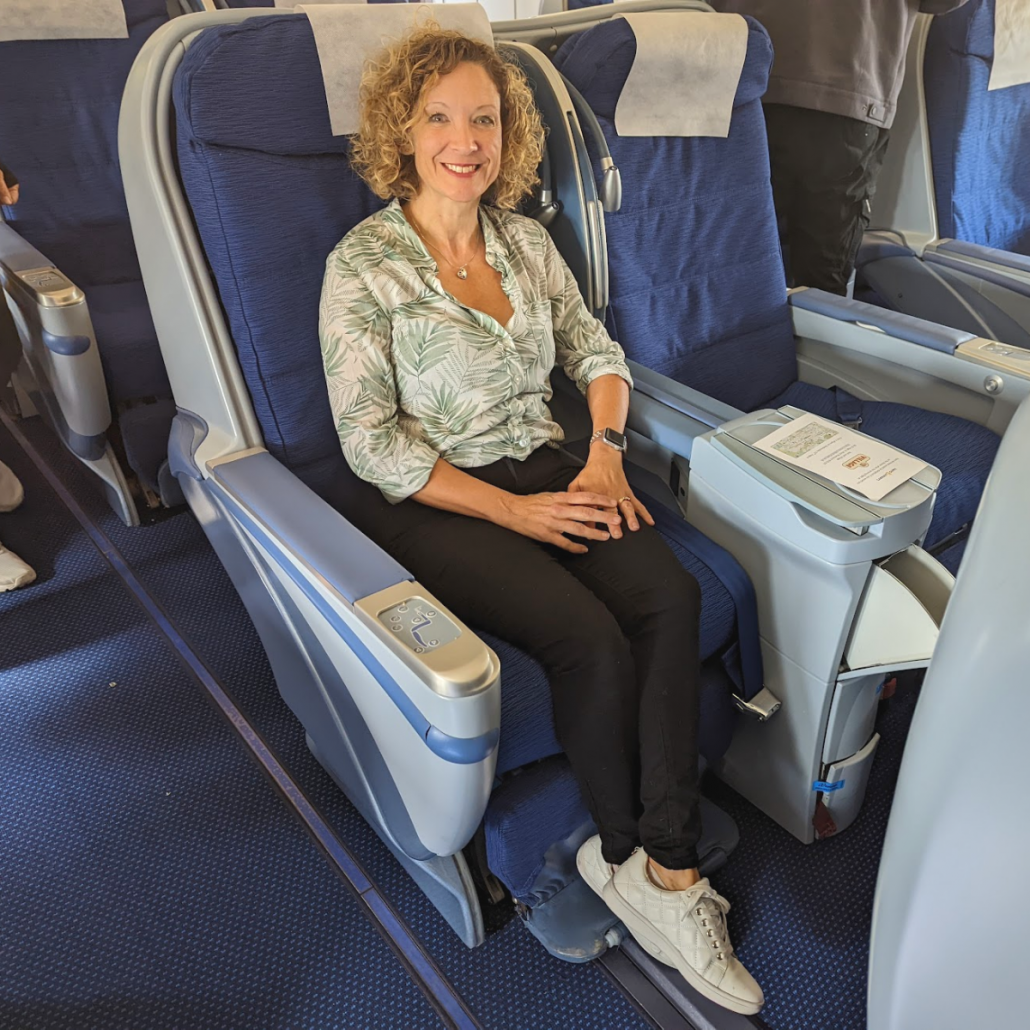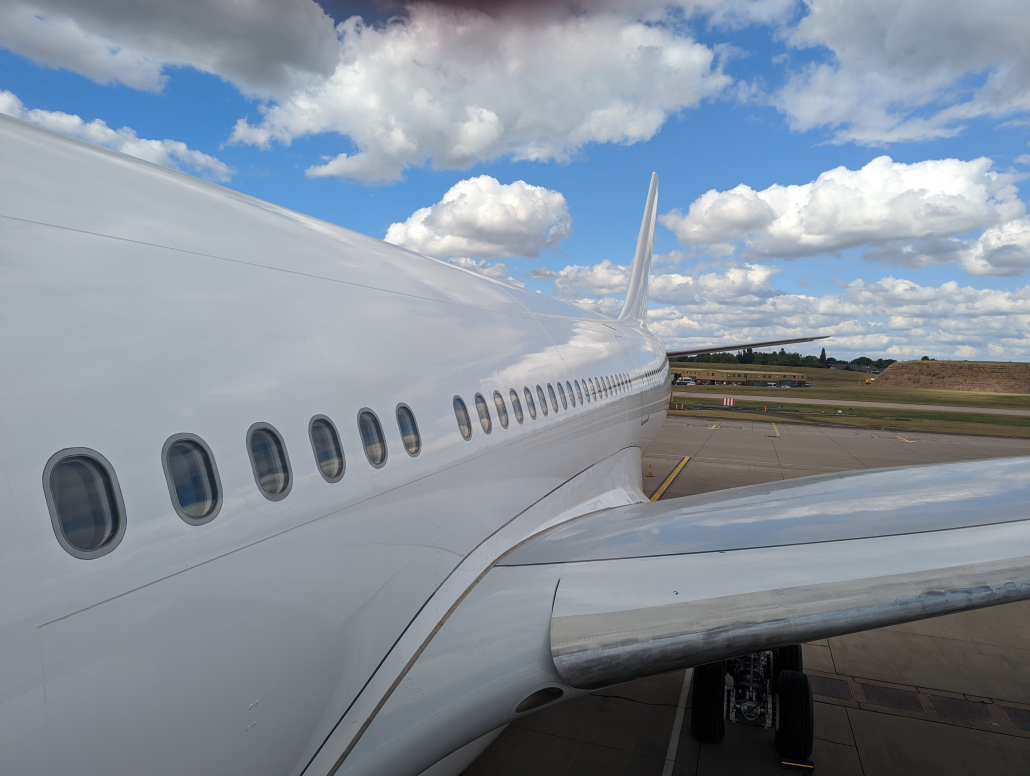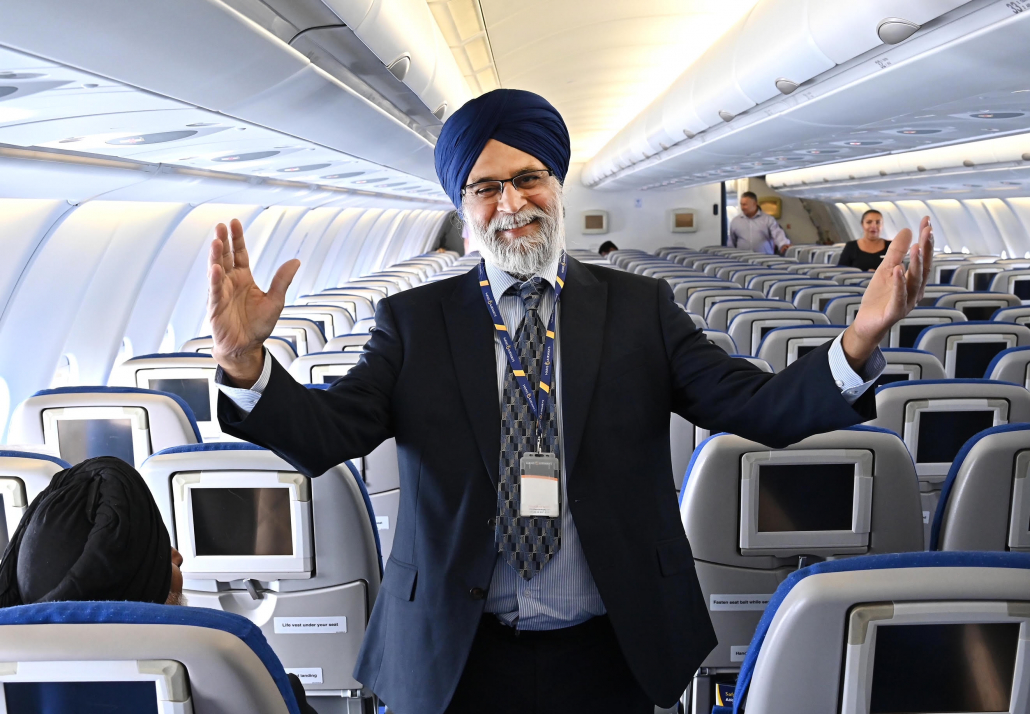 https://gtm.uk.com/wp-content/uploads/2022/09/Web-Hans.png
312
820
Dave
https://gtm.uk.com/wp-content/uploads/2022/06/Smarter-Better-Fairer-GTM-logo_02.png
Dave
2022-09-02 15:37:52
2022-09-02 15:38:34
Hans across the water...