Sleep deprivation, hallucinations and hunger aren't usually problems that Global Travel Management customers suffer, when crossing the Atlantic.
In fact, getting from one side of 'the Pond' to the other is almost always completely straightforward and simple for nearly every Global Travel Management customer.  But there's one very clear exception.  We have taken a look at an unusual set of circumstances.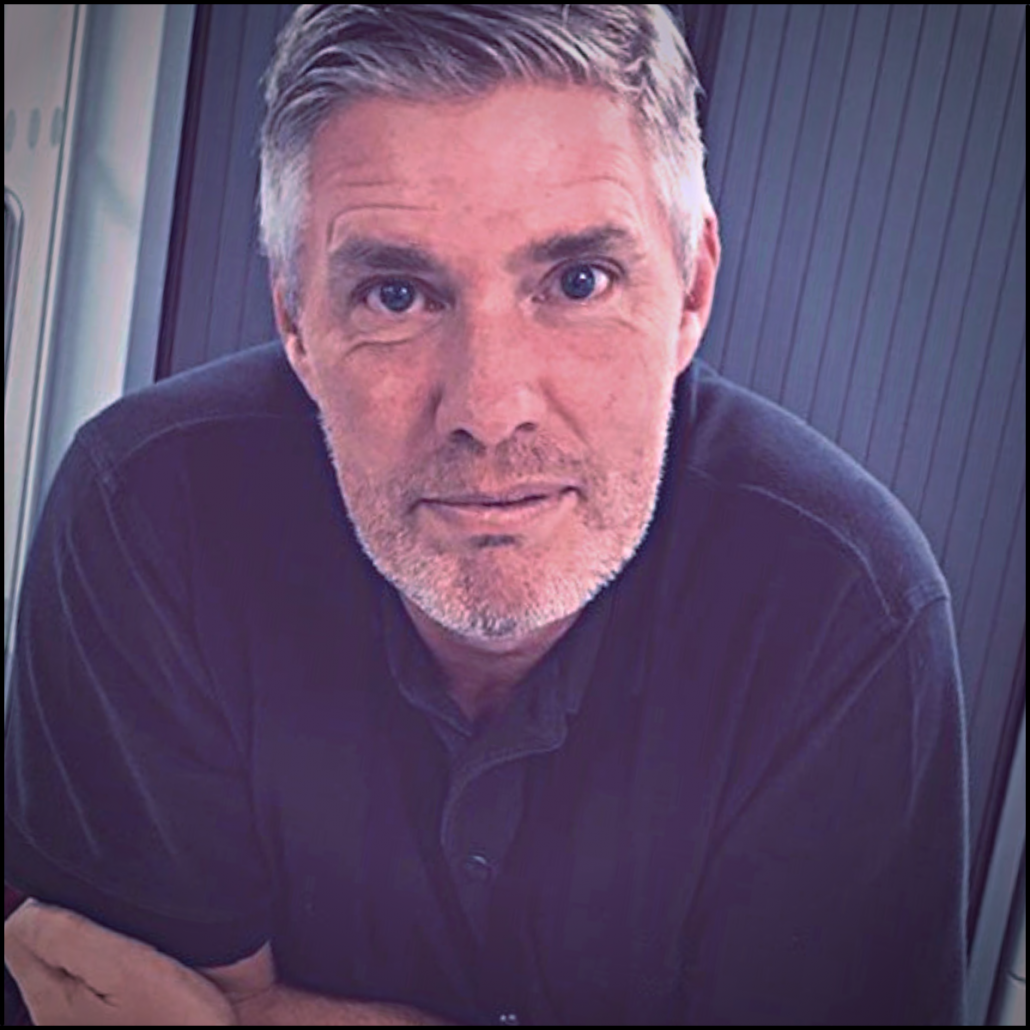 Perform Logistics is a UK-based freight transport, supply chain and logistics business, based in Colnbrook, Berkshire, close to London's Heathrow Airport.  
The company specialises in moving and setting up consignments nationally and internationally predominantly in the events and exhibition sector. 
They work with a number of blue-chip clients, including Harrods, London's Excel exhibition centre, Evolution Sport and Cignpost Diagnostic, the healthcare and diagnosis company that manages Covid-19 testing facilities for clients like the BBC, Netflix and the PGA European Tour. 
Perform also works with competitors in the world-famous endurance event, the Talisker Whisky Atlantic Challenge, known as "the world's toughest row" organised and run by Atlantic Campaigns. 
Perform's Founder and Managing Director Neil Mason explained: 
We work directly with several competitors in the Talisker Whisky Atlantic Challenge, transporting boats to the starting point at La Gomera in the Canary Islands and meeting and collecting them, 3,000 miles away in Antigua.
The event starts in December and the participants endure gruelling conditions, suffering from lack of sleep, malnourishment and even hallucinatory events as they navigate their craft, mile after mile, for weeks on end.
As usual, Perform carried out their task of delivering boats on time to the start-line in their usual, no-fuss way. But, as Neil explained, there was a new challenge this year.
Changes due to Brexit meant our central European participants couldn't bring their boats to the UK prior to the event without the new Customs requirements as is normally the case.  So we re-planned to ensure there were no customs and Brexit hold-ups and moved our own start line for these entrants to The Netherlands. 
---

---
After the race started, it was clear Perform needed to change plans again.
We monitor the event in real-time back in the UK.  This year, the conditions changed part-way through the event and the participants made better time than originally planned.  That's great for those taking part, but our team had to change flight dates, hastily. 

The team at GTM helped us and took care of all the flight changes and alterations to all itineraries required to get our people out to Antigua earlier than originally anticipated and ensure they were there to greet one of our clients – the overall event winner who finished, in an amazing 34 days, 23 hours and 42 minutes!

Congratulations to Roman Möckli, Ingvar Groza, Jan Hurni, and Samuel Widmer – the first ever team from Switzerland to win the race. 
Global Travel Management Managing Director Scott Pawley explained
We're used to organising complex travel itineraries and it's not unusual for plans to have to change at the last minute.  So, when Perform's staff had to get to Antigua several days earlier than originally planned, we got straight onto it.  I am happy we had the chance to help Perform meet their obligations.
Neil explained more of the complexity of the event
The leading participants can take around 35 days to complete the event.  But other crews – some of them being solo competitors – can take more than twice that length of time to reach Antigua.  So we need to monitor the race closely to ensure our team is there to meet each boat as it finishes. Given this may be weeks apart, having a reliable travel management company to oversee and manage this on our behalf is priceless and allows our team to concentrate on their own job at hand .
Scott explained that re-arranging a full set of itineraries was far easier than the obstacles the participants in the Talisker Whisky Atlantic Challenge faced.
We had to make sure the flights and travel were booked in the right timescale for our clients.  We absolutely couldn't let our clients down. Because if we failed to re-arrange the itineraries, some very tired sea-farers might have had to turn around and row all the way back again!
---
https://gtm.uk.com/wp-content/uploads/2022/01/Aer-Lingus-4.png
312
820
Dave
https://gtm.uk.com/wp-content/uploads/2022/06/Smarter-Better-Fairer-GTM-logo_02.png
Dave
2022-01-18 17:00:19
2022-01-18 22:56:16
Customer tales: Crossing the Atlantic the hard way