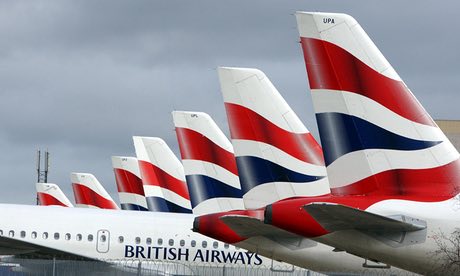 Please note that the next round of industrial action being taken by members of British Airways Mixed Fleet cabin crew will begin on Wednesday 2nd August and run until Tuesday 15th August (inclusive).
All flights to and from London Gatwick, London City and Stansted will operate as normal. The vast majority of flights to and from London Heathrow will also operate as normal, however, some service (from Heathrow) will be affected.
Therefore, it is important that all passengers check in online and ensure that BA have your mobile phone number and email address in case they need to contact you.
We (GTM) will also contact any customers whose flights are affected the moment our systems receive notification from BA.